Author: Emperor Osmo, Crypto KOL
Translation: Felix, BlockingNews
Since 2018, Binance Labs, the venture capital and accelerator division of Binance, has made significant progress with over $9 billion in assets and investments in over 200 projects, including MATIC, which has earned over a 200x return on investment. In the current bear market, Binance Labs has once again sparked investment frenzy in 2023, betting on the next bull market cycle. This article will provide a detailed analysis of the five projects Binance Labs invested in in 2023.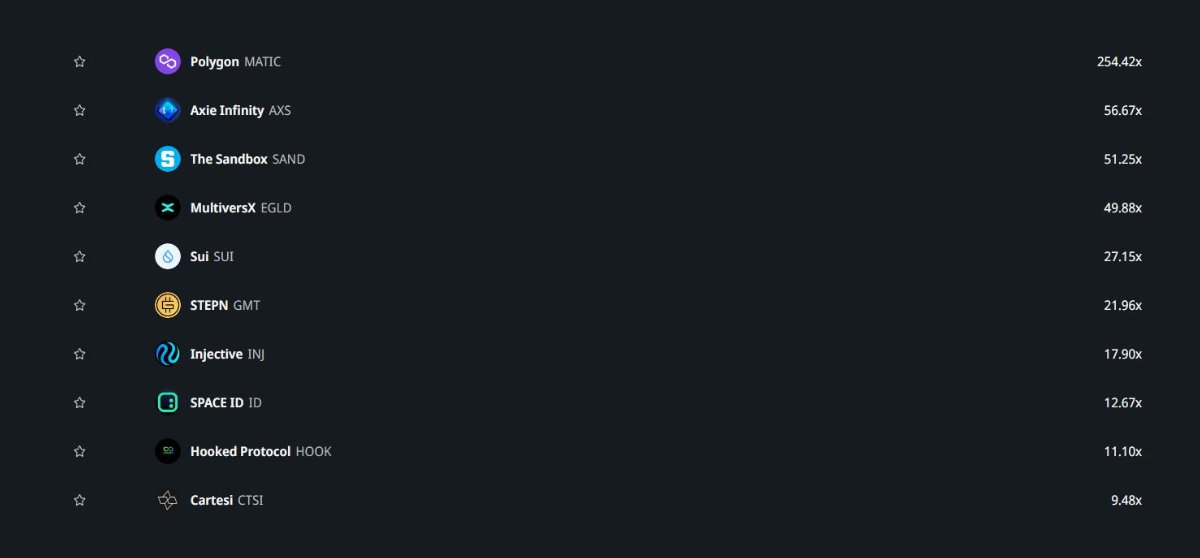 Neutron (Token: NTRN)
On June 21st, Neutron announced the completion of a $10 million financing round, led by Binance Labs and CoinFund, with participation from Delphi Ventures, LongHash Ventures, Semantic Ventures and Nomad Capital.
Neutron is a sovereign chain in the Cosmos ecosystem that uses the "replication security" feature of the Cosmos ecosystem. With Neutron, developers can launch smart contracts in an interoperable, secure, and neutral environment. The biggest catalyst for the development of the Neutron protocol is the integration of Lido Finance into Cosmos. This integration is significant for Neutron because it introduces LSD and novel LSD products, injecting liquidity into the ecosystem.
Related reading: Understanding the launch rules of Neutron, the first consumer chain in the Cosmos ecosystem, in one article
Maverick Protocol (Token: MAV)
On June 21st, DeFi infrastructure provider Maverick Protocol raised $900 million in strategic funding. The round was led by Peter Thiel's Founders Fund, with participants including Blockingntera Capital, Binance Labs, Coinbase Ventures, and Apollo Crypto.
Maverick Protocol is developing efficient DeFi infrastructure. Its dynamic allocation AMM is more effective in utilizing liquidity than traditional centralized liquidity AMM. Thanks to this efficiency, Maverick's TVL has now grown to $41 million.
Maverick Protocol will implement the VE model for the MAV token, which is critical for attracting LST liquidity.
As more protocols launch on Maverick Protocol, many protocols will inevitably compete for liquidity, creating upward demand for the MAV by requiring the purchase of veMAV for governance control.
Related reading: Talking to Maverick: Two years of accumulation, bringing more than just DEX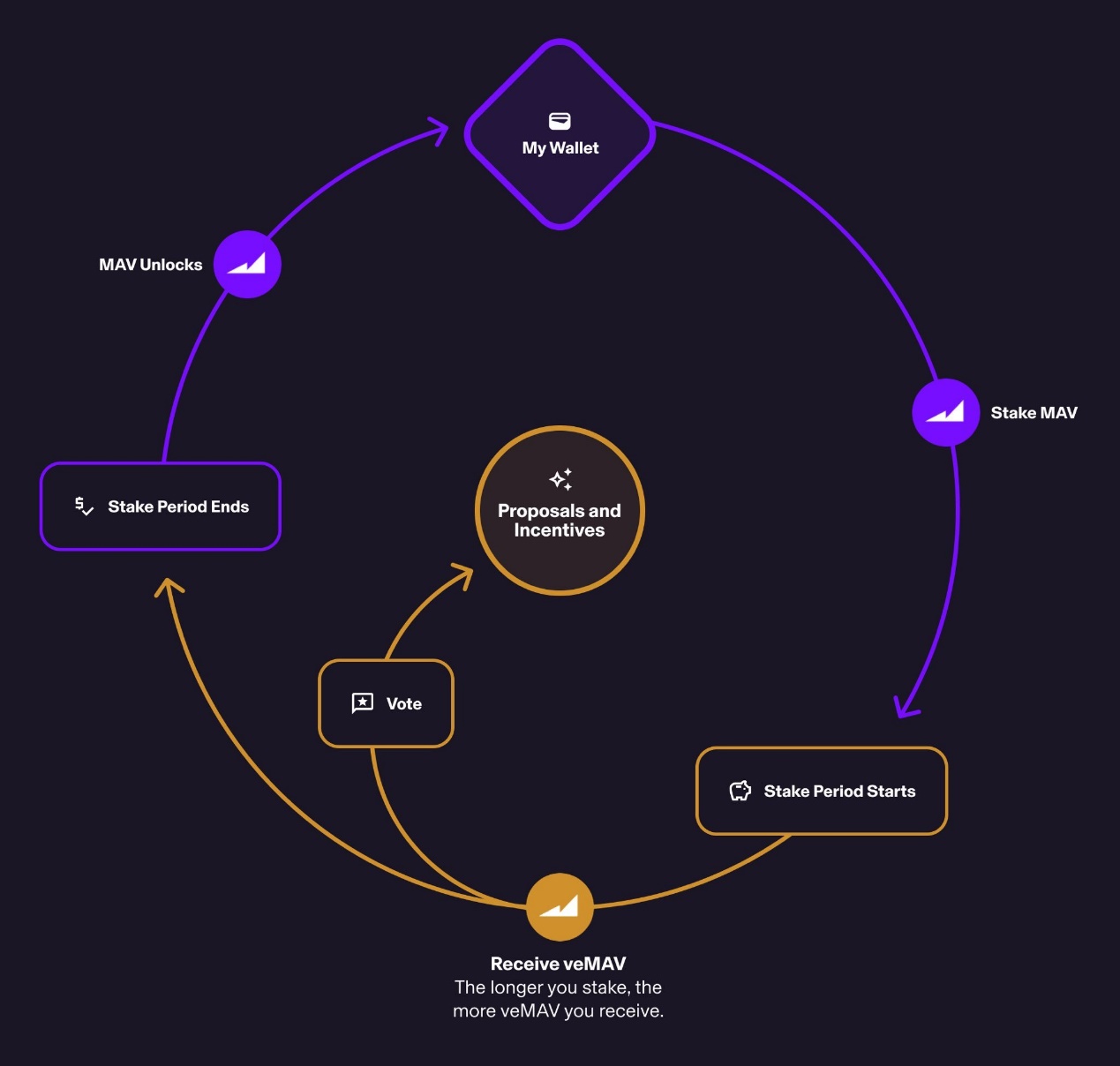 Polyhedra Network
On February 21, Polyhedra Network completed a $10 million financing round, co-led by Binance Labs and Polychain, with participation from Animoca Brands and Dao5 among others.
On April 4, Polyhedra Network completed a $15 million Pre-A round of financing, with Polychain Capital leading and ABCDE, SBlockingrkle Ventures, HashKey Capital, Foresight Ventures, Kucoin Ventures, NGC Ventures, and Arcane Group participating.
Polyhedra is building Web3 infrastructure using advanced zero-knowledge proof technology, with a focus on interoperability, scalability, and privacy. Polyhedra's recent partnership with LayerZero Labs will enhance the influence of zero-knowledge proof cross-chain. There are continuous integration goals on Polyhedra's development roadmap to integrate zkBridge and SDK into other networks.
Relevant reading: An analysis of the new player in the ZKP race Polyhedra Network: Why can it capture the favor of top crypto funds?
Mind Network
Mind Network is building a fully encrypted network to protect all data, smart contracts, and artificial intelligence on Web3. Mind Network's zero-trust data lake allows end-to-end encryption and access control for all decentralized services and nodes, thus enhancing security.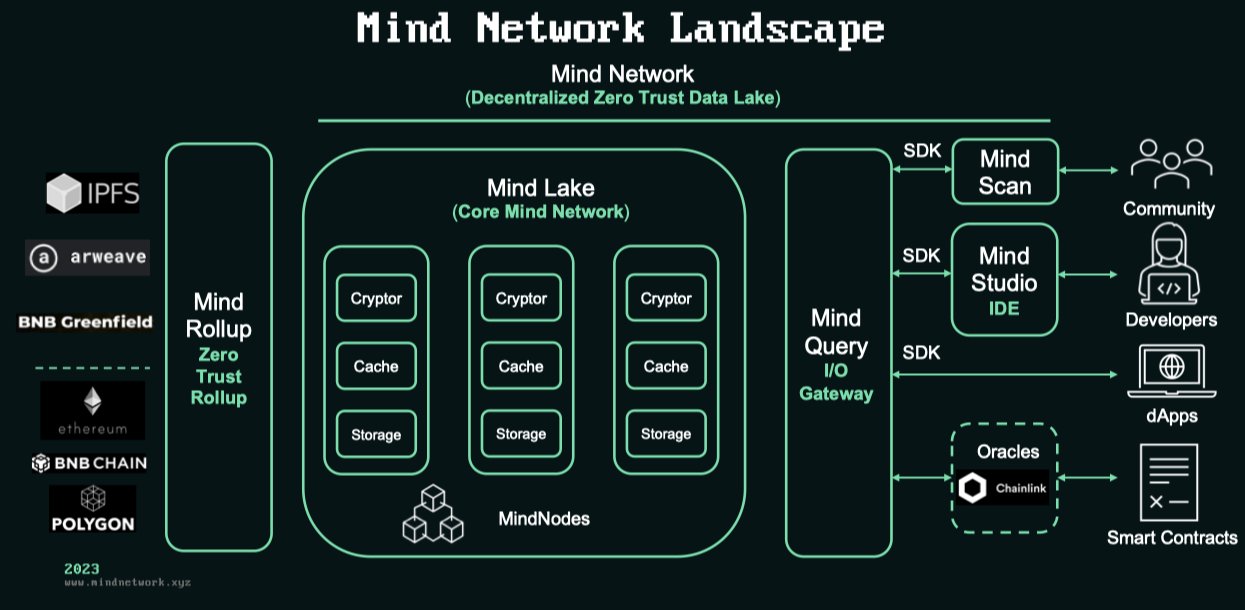 According to information on the Mind Network website, investors in Mind Network include Binance Labs, Chainlink, SevenX, and others, with specific amounts unknown.

In addition, Mind Network was selected for the fifth season of the Binance Labs incubation program, which can also support the project's development. There are many feature releases on Mind Network's roadmap, and even tokens will be launched in the third quarter of 2023.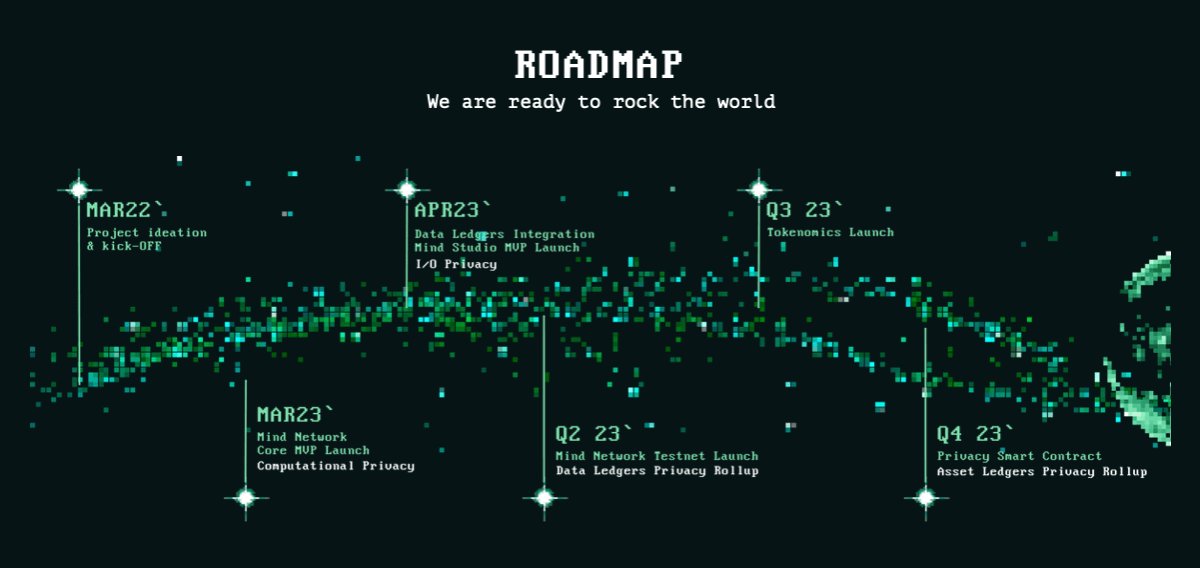 Relevant reading: A quick look at the 12 Binance Labs incubation program (Season 5) finalists
GOMBLE (Token: CRT)
On April 24th, blockchain-based game developer GOMBLE completed its seed round of financing. Binance Labs, SBlockingrtan, and Shima Capital led the investment, with Altos Ventures, Animoca Brands, Crit ventures, Planetarium, and others participating. The investment amount and valuation were not disclosed.
Gomble is a subsidiary of Korean casual mobile game publisher 111Percent and is a blockchain-based game developer. Gomble's first game, Rumby Stars, is a social game where users can participate in various tournaments to win prizes. The market size of the gaming industry is expected to reach $24.97 billion by 2027. Considering that Gomble is expanding to North America, Binance is strategically positioning itself in this market.
Related reading: GOMBLE, a blockchain game developer, has secured seed funding from Binance Labs and others. What's behind it?
As one of the largest entities in the cryptocurrency industry, Binance has a deep understanding of market trends. Binance's main focus is on interoperability, efficiency, and how to successfully bring the next 100 million users into the cryptocurrency world.
Like what you're reading? Subscribe to our top stories.
We will continue to update Gambling Chain; if you have any questions or suggestions, please contact us!