Compiled by: Blockchain Knight
According to a recent report from VentureBeat, Google Play has updated its policies to allow for blockchain-based digital content, including NFTs and other tokenized digital assets, to be used in its app store.
This move is in response to growing interest in NFTs and their unique user experiences.
Google has been working with Web3 game makers such as Mythical Games to bring blockchain games to the masses.
Previously, blockchain game companies had difficulty distributing their games as they often relied on open networks for distribution. As part of the new policy, developers must transparently display tokenized digital assets to users.
Reportedly, if an app sells or enables users to earn tokenized digital assets, the developer must declare this. Additionally, developers may not advertise or glamorize any potential income players or traders may receive.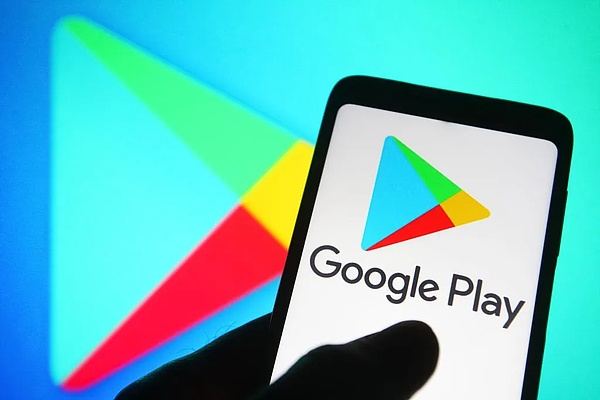 The new policy is expected to create a level playing field for developers to responsibly use blockchain technology while promoting user trust.
Google Play will roll out this policy to all developers on its platform later this year, and a small number of developers are currently testing and iterating new user experiences.
Google also emphasized the importance of maintaining user trust, and the platform explicitly stated that apps that do not meet speculative eligibility requirements cannot "accept payments for assets of unknown value," including NFTs.
The recent policy update creates new opportunities for developers to create more immersive user experiences.
As part of this update, Google Play is currently in talks with industry partners to further improve support for secondary markets.
Web3 game maker Mythical Games recently released Nitro Nation World Tour, a racing game featuring NFTs.
The game was downloaded nearly one million times in June, indicating a growing interest in blockchain games.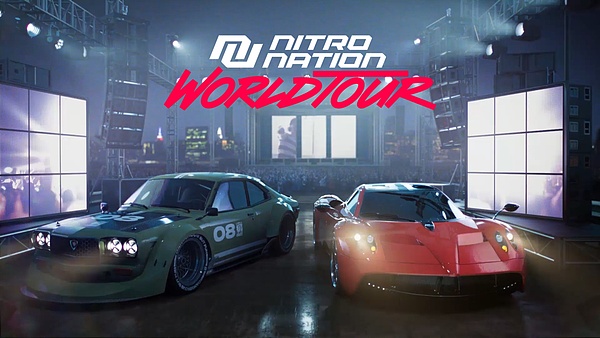 With Google Play's policy update, more developers can now bring their blockchain-based apps to the platform.
However, developers still need to follow some rules. For example, crypto exchanges and software wallets must be certified through a regulated jurisdiction.
Additionally, applications that integrate tokenized digital assets, such as NFTs, must comply with Google Play's policies on real-money gambling, games, and contests. NFTs cannot be used for gambling or betting for a chance to win prizes with actual monetary value.
Google Play's policy update is a positive step for developers looking to create immersive experiences through blockchain technology.
As blockchain technology continues to develop, platforms like Google Play must continue to support innovation while maintaining user trust and safety.
As blockchain-based application experiences continue to improve, this field holds endless possibilities.
Like what you're reading? Subscribe to our top stories.
We will continue to update Gambling Chain; if you have any questions or suggestions, please contact us!