Original author: MooMs, Cryptocurrency Researcher
Original translation: Leo, BlockBeats
USDC issuer Circle is one of the largest companies in the cryptocurrency industry. According to CoinGecko data, the current market value of USDC is about $28.4 billion, while its investment arm Circle Ventures currently holds a large amount of funds available for investment. Cryptocurrency researcher MooMs wrote an article about "Circle's 2023 investment projects".
Circle, valued at $9 billion, is one of the largest companies in the cryptocurrency industry. Here is the complete list of Circle Ventures' investment projects from 2023 to the present:
Alkimiya
Alkimiya is a decentralized protocol dedicated to the consensus capital market. It enables consensus producers (PoW miners, staking validators) to create contracts supported by underlying "consensus resources" (such as hash power).
Amount of financing: Over $7.2 million, with investors including Dragonfly, etc.

Hourglass
Hourglass is a token market that binds trading time. Through TBT (Time-Bound Token), the market will allow users to obtain liquidity for their locked assets by selling time limit rights on the secondary market, enabling users to find committed liquidity through long-term consistency and protocols.
Amount of financing: $4.2 million, with investors including Eletric Capital, etc.

LI.FI Protocol
LiFi Protocol is a cross-bridge and DEX aggregator that allows LiFi to cross any asset on any chain to the desired asset on the selected chain, providing a superior user experience.
Amount of financing: $23 million, with investors including 6MV, Coinbase Ventures, etc.

DFlow
DFlow is a decentralized order flow market that is supported by the PFOF (Pay for Order Flow) model of the DFlow protocol and aims to support order flows from various L1 chains and Rollups. On the one hand, brokers create, manage, monitor, and analyze order flow auctions, while market makers submit bids on the other side of the auction, with the winner of the auction gaining exclusive rights to execute the relevant orders.
Funding amount: $7.5 million (total of two rounds of funding, Circle Ventures participated in the $5.5 million round), other investors include The Spartan Group, Multicoin Capital, etc.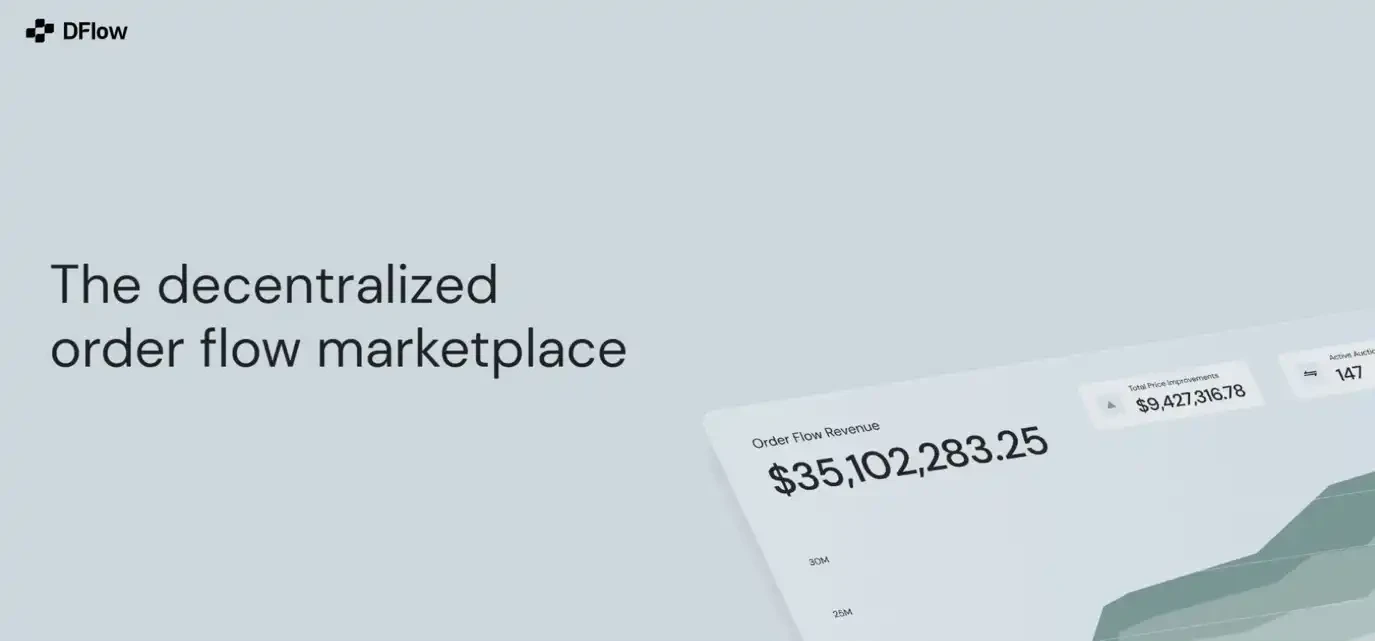 Affine DeFi
Affine is an investment platform that allows users to purchase a basket of assets (rebalanced treasury) to invest in multiple strategies at once.
Funding amount: $6.9 million, other investors include The Spartan Group, Jump Crypto, etc.
Term Labs
Term is a scalable, fixed-rate DeFi liquidity solution characterized by a weekly auction that determines a fair and transparent single market clearing rate for participants.
Funding amount: $2.5 million, other investors include Robot Ventures, Electric Capital, etc.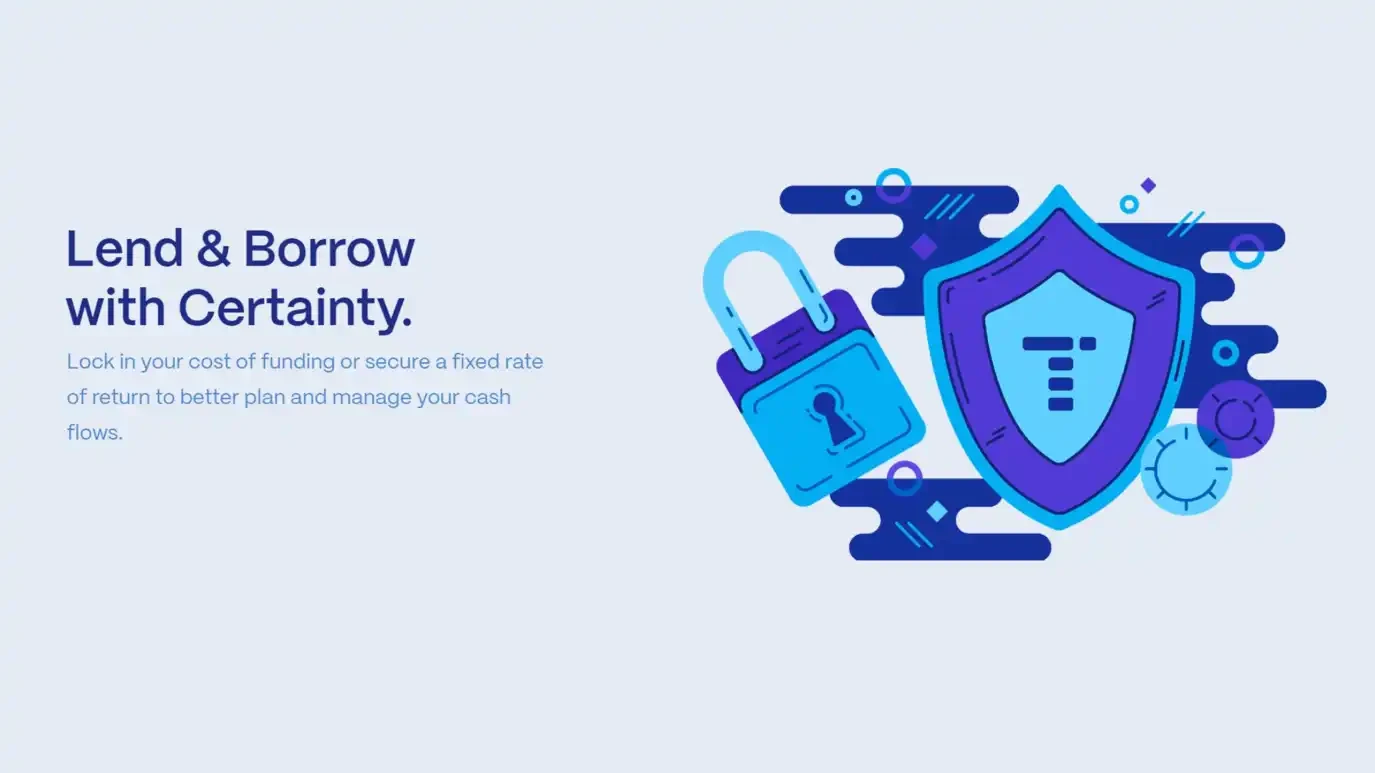 Catalyst
Catalyst is an open-source protocol that also serves as the permissionless liquidity layer for the future of modular blockchains. With Catalyst, any new modular chain can automatically plug in liquidity and exchange with any other chain – including liquidity hubs like Ethereum and Cosmos – enabling seamless interoperability and asset exchange between blockchains.
Funding amount: $4.2 million, other investors include Robot Ventures, The Spartan Group, etc.
Architect
Architect is an infrastructure solution that provides low-latency trading for traders, designed for institutions and large traders seeking secure, robust, and customizable trading tools.
Funding amount: $5 million, other investors include Coinbase Ventures, etc.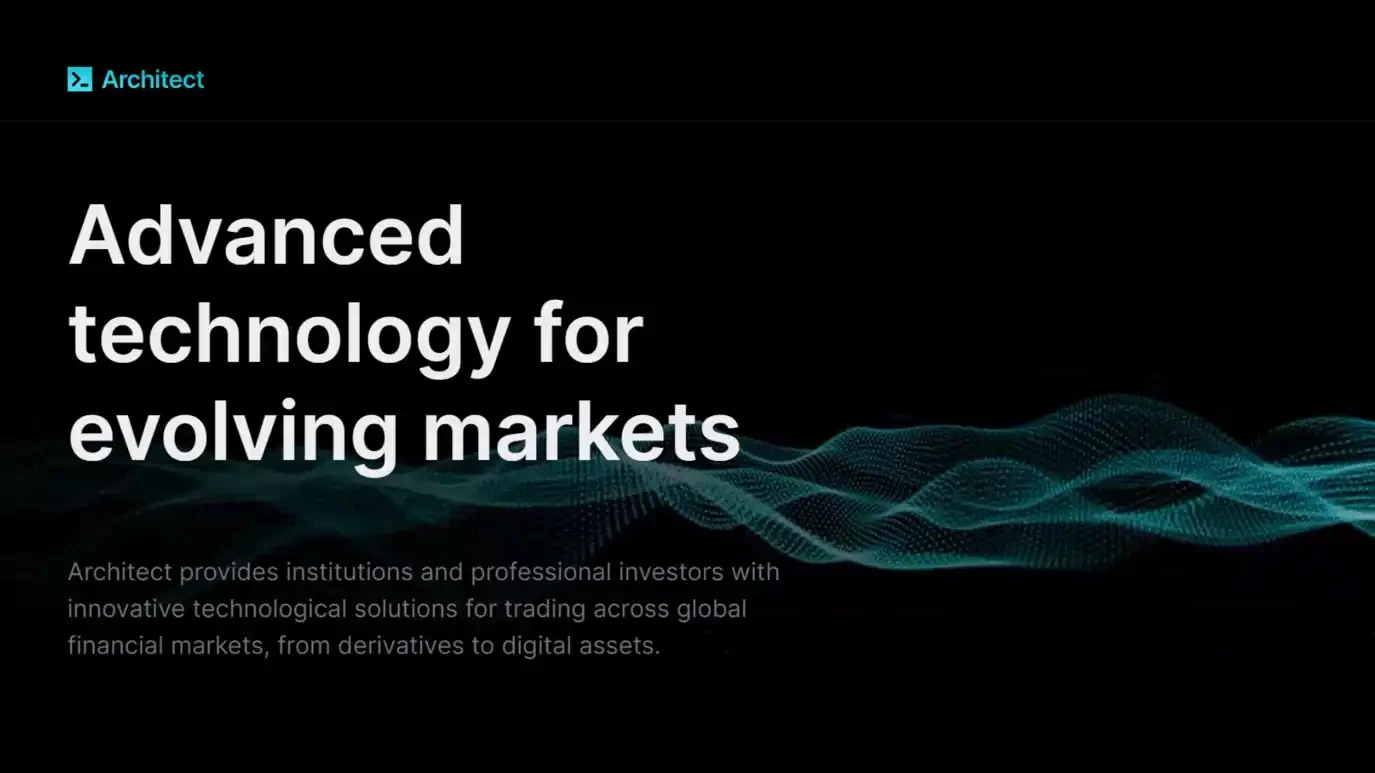 Huma Finance
Huma Finance is a DeFi project that allows users to borrow against future income streams without collateral. Similarly, users can contribute to liquidity pools and earn rewards from idle funds while supporting the community.
Financing amount: $8.3 million, including investment from BlockingraFi Capital, etc.
OpenTrade
OpenTrade provides access to on-chain structured financial products backed by real-world assets (RWA) invested in through a global network of financial institutions, asset management companies, and b2b networks, and builds them into profitable on-chain financial products.
Financing amount: $1.5 million, including investment from Polygon Labs, etc.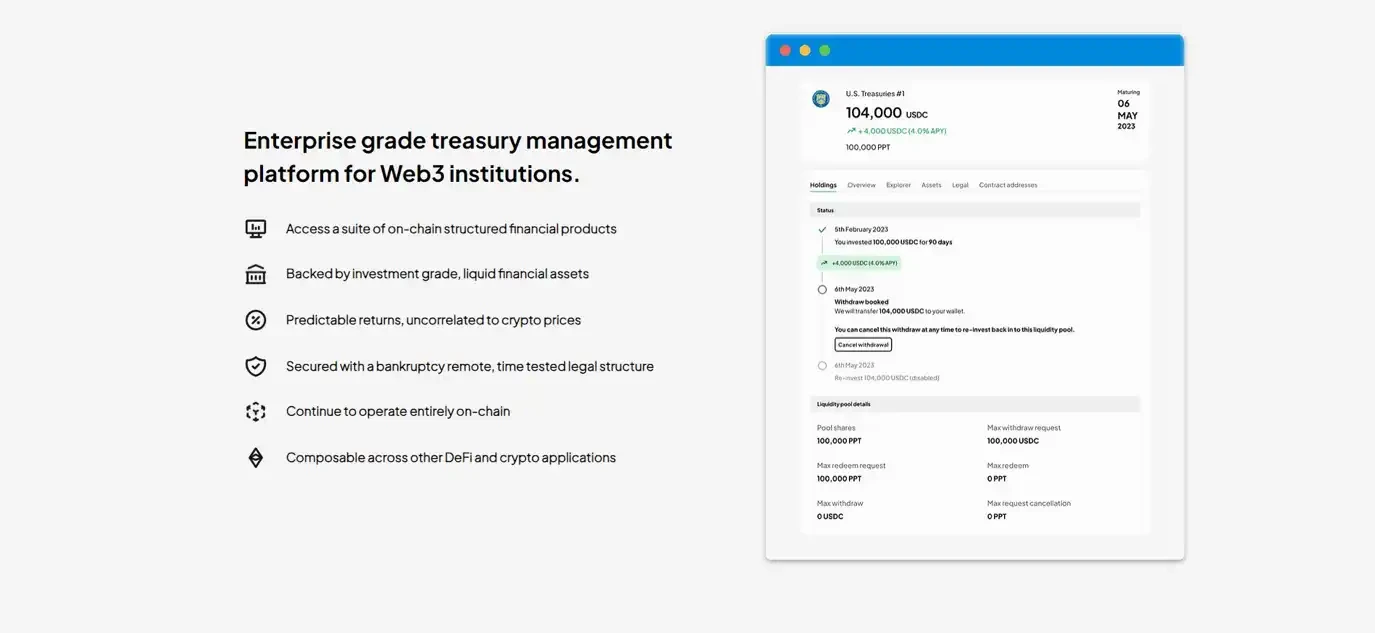 Fractal
Fractal allows all on-chain assets — from cryptocurrencies to real-world assets — to interact and collateralize through a universal margin account.
Financing amount: $6 million, including investment from The Spartan Group, etc.
In addition to Circle's recent DeFi investments, I also listed their recent investments related to blockchain services and infrastructure as follows:
TipLink: TipLink is a lightweight wallet designed to make transferring digital assets as easy as sending a link. People with cryptocurrencies can create TipLinks and send the link to anyone through any platform (text, discord, email, etc.). Once users connect their wallet to TipLink, they can deposit funds and then transfer ownership by sharing the link. Each transaction also creates a new wallet, so recipients don't need to download new browser extensions or apps to use the money. And if the recipient doesn't claim the funds, the sender can still retrieve them.
zkME: Zero-knowledge identity oracle provider zkMe allows users to encrypt their data and prove their eligibility on their own devices using ZKP to effectively verify their eligibility while protecting their privacy.
Msafe: Msafe is the first and only multi-signature, non-custodial digital asset management solution on Aptos so far.
Rarimo: Rarimo is a multi-chain protocol designed to solve liquidity, accessibility, and interoperability issues between non-fungible and fungible use cases. Rarimo makes it easier to work across different chains, allowing users to execute operations such as token transfer and token staking and providing cross-chain ownership proofs. Its backer Rarify Labs serves as a service provider and community member for Rarimo.
TipLink is one of my favorite and creative projects.
Finally, in 2023, Circle was also one of the investors who participated in LayerZero Labs' $120 million Series B financing. LayerZero is also a highly anticipated full-chain interoperability protocol, and I hope L0 has a bright future.
Like what you're reading? Subscribe to our top stories.
We will continue to update Gambling Chain; if you have any questions or suggestions, please contact us!