Author: Zen, BlockingNews
At last week's Japan Blockchain Week, the "Oasys Special Event" hosted by the game public chain Oasys was one of the most anticipated sideline events in the gaming track. The participating companies and projects did not disappoint, with Korean gaming giant Com2uS announcing that it will launch its 3A-level blockchain game Summoners War: Chronicles on Oasys; blockchain gaming company double jump.tokyo obtaining a license from Sega to launch a blockchain game based on the "Three Kingdoms War" IP; Japan's largest social networking site MIXI partnering with Oasys for content development, and other positive news. Gaming giant Ubisoft even pulled out all the stops by announcing its first official blockchain-based game, "Champions Tactics: Grimoria Chronicles".
Ubisoft is a French gaming giant that has released many popular games since its founding in 1986, including the "Assassin's Creed" series, "Far Cry" series, "Rayman", "Rainbow Six: Siege", "Brawlhalla", and "For Honor". Ubisoft has nearly 20,000 employees worldwide and more than 20 game development studios responsible for development, release, and operation, with its technology R&D team La Forge covering multiple fields such as rendering, animation, artificial intelligence, and audio.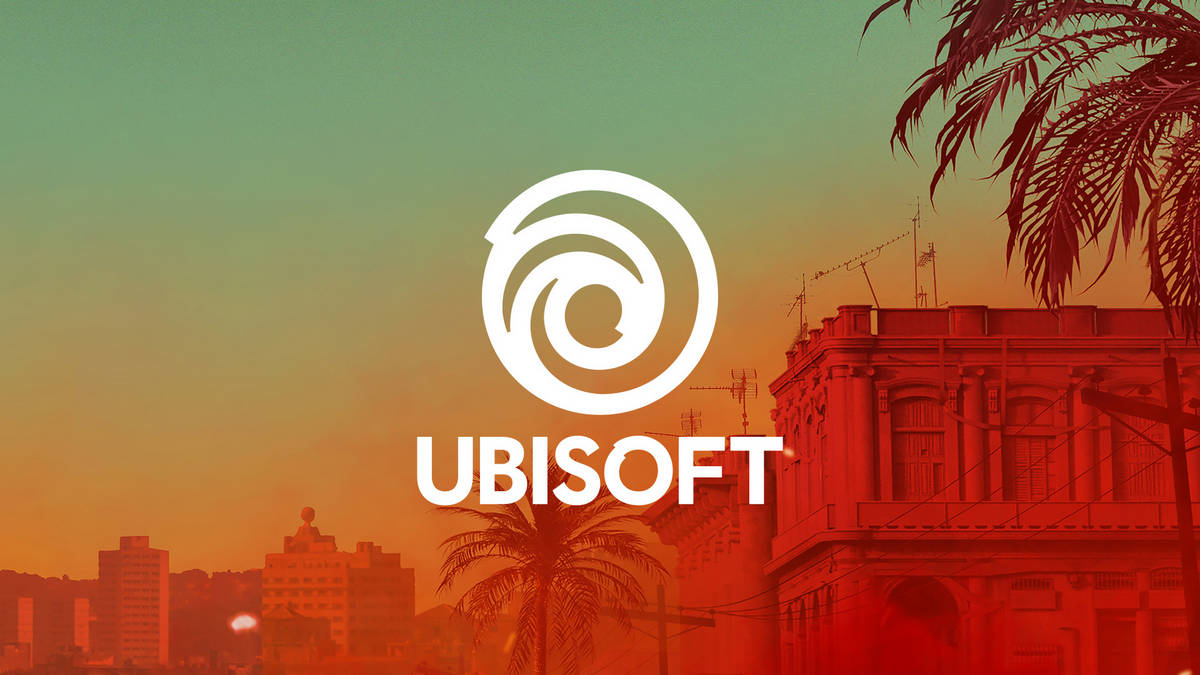 Collaborating with Oasys to launch "Champions Tactics: Grimoria Chronicles"
The just-announced "Champions Tactics: Grimoria Chronicles" is a tactical RPG game developed in collaboration with Oasys and based on its blockchain, targeting PC gamers. Ubisoft describes "Champions Tactics" as a player-versus-player tactical game in which players can use mythical champions to battle each other. Currently, there is only a trailer on the official website of the game, which does not show any gameplay footage, game mechanics, gameplay, testing, launch date, or other information. Based on its art style, it is easy to associate "Champions Tactics" with games such as "Smite" and "League of Legends".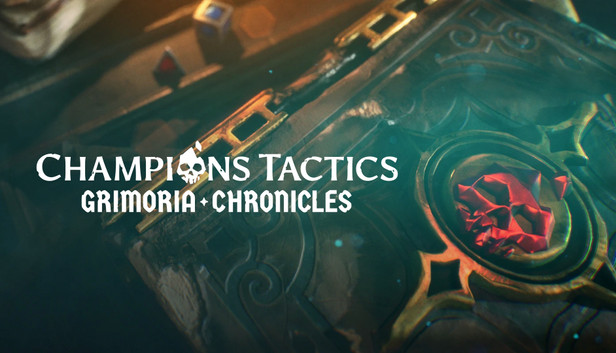 Game public chain Oasys is a joint venture launched by the Japanese traditional game giant Bandai Namco and Sega. The games on this public chain mainly run on its second-layer network, with faster transaction speeds and no Gas fees for players. Oasys launched its mainnet in October last year and is maintained by 21 institutional nodes, with Ubisoft being one of the main node operators. Other well-known gaming companies and Web3 companies participating in the project include Bandai Namco Research, SEGA, YGG (Yield Guild Games), and crypto investment firm Jump Crypto.
Recommended reading: "An In-Depth Explanation of Oasys: A High-Speed Game Public Chain Compatible with EVM and with Zero Transaction Fees."
Ubisoft's two failed attempts at NFTs
In fact, before developing the blockchain game "Champions Tactics: Grimoria Chronicles," Ubisoft had twice launched "experiments" with NFT applications, but both ended in failure.
Unlike the current "all-lose" situation, the rapid rise of the NFT market at that time ignited a wave of enthusiasm for new technology applications in the traditional industry. From automobiles, luxury goods, sports brands to food and beverage, everyone was "following the trend" and hoped to use new technology to promote their brands. Nike even opened up a new development direction, and NFT games such as "Axie Infinity" set an example for the gaming industry. Ubisoft, which has always been more aggressive in the technology field, may also have considered these factors. After launching the metaverse platform Ubisoft Quartz in December 2021, its strategic innovation laboratory designed three NFTs based on the Tezos blockchain and introduced them into the third-person shooter game "Ghost Recon: Breakpoint." The three NFTs can be used for in-game apparel and are a rifle, a helmet, and pants, which require players to play for 600 and 100 hours to obtain, respectively.
In Ubisoft's view, players can not only improve their game levels and skills through extensive participation in the game but also win "digitally scarce" items that only a very small number of people own. These NFTs can also be sold on the Ubisoft Quartz platform for cryptocurrency or cash. However, game enthusiasts are obviously not buying into the "Play to Earn" rules customized for crypto enthusiasts: after Ubisoft announced the news related to the NFT, it received a large number of objections, and the market performance of the NFT was also very unsatisfactory, with less than $400 in transaction volume on the Quartz market in the first week.
Ubisoft's first NFT experiment was announced to be terminated in April 2022. Its failure was due in part to "hunger marketing" and the extreme need for "grinding" (referring to players needing a lot of time to play the game), which severely dampened players' enthusiasm. On the other hand, the game itself is not one of Ubisoft's most impressive titles. In the same month, Ubisoft announced that it would release the Battle Royale game "Project Q" for the first time, and fans speculated that the game would be an NFT game based on the wording of the announcement. In January of this year, for unknown reasons, Ubisoft suddenly announced the cancellation of the closed beta test that was about to take place for Project Q and said that the project would no longer be developed.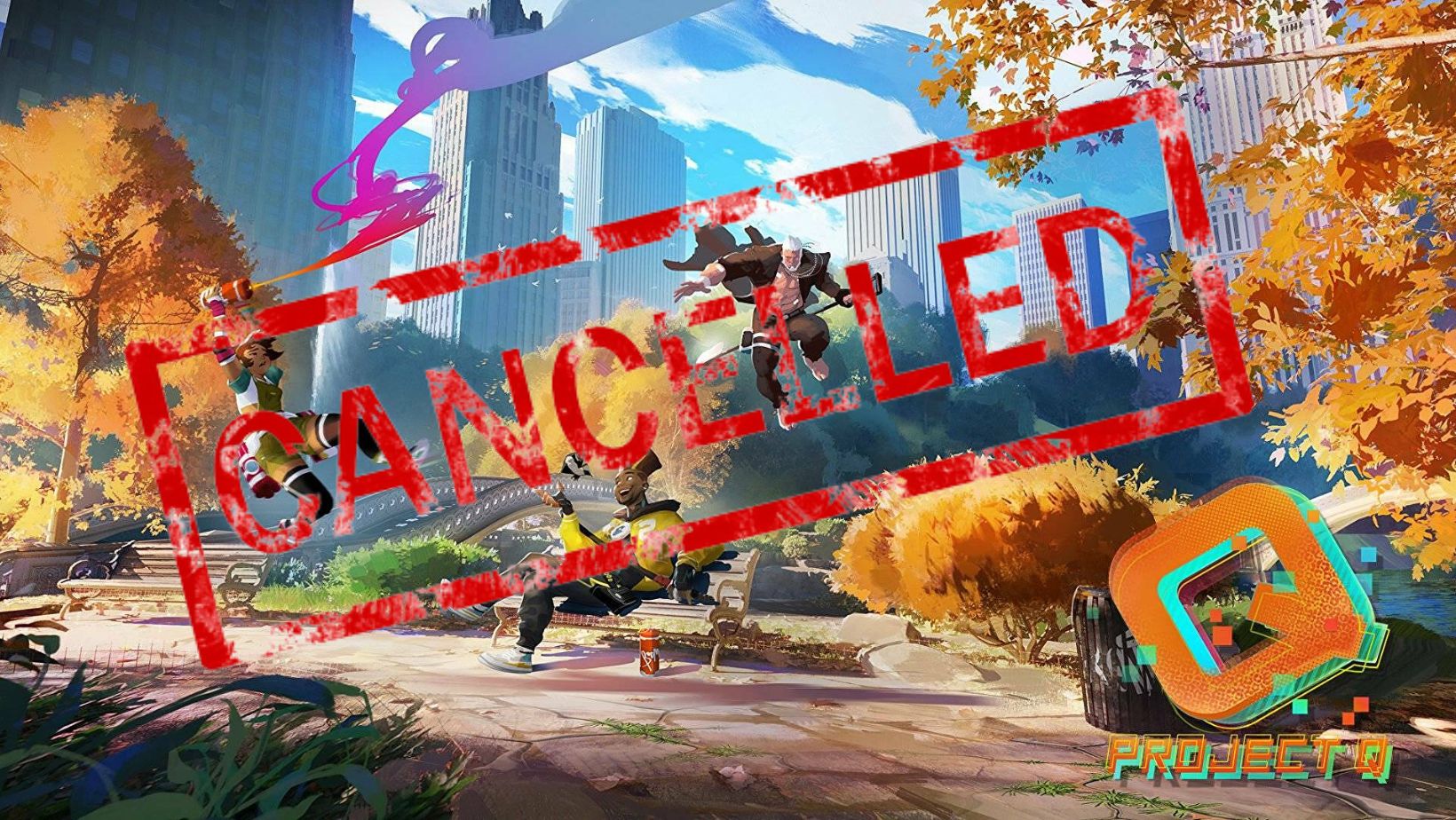 Perhaps under pressure from the previous two failures, Ubisoft has once again entered the chain game arena, but has not announced it as high-profilely on its official Twitter account as before. "Champions Tactics: Grimoria Chronicles" is clearly still in the early stages of development, and there are still variables as to whether it will be stillborn like "Project Q" and how it will develop in the future. BlockingNews will continue to follow the progress of the project.
Like what you're reading? Subscribe to our top stories.
We will continue to update Gambling Chain; if you have any questions or suggestions, please contact us!