Written by: Beethoven X
Translated by: DeepTide TechFlow
What is Aura?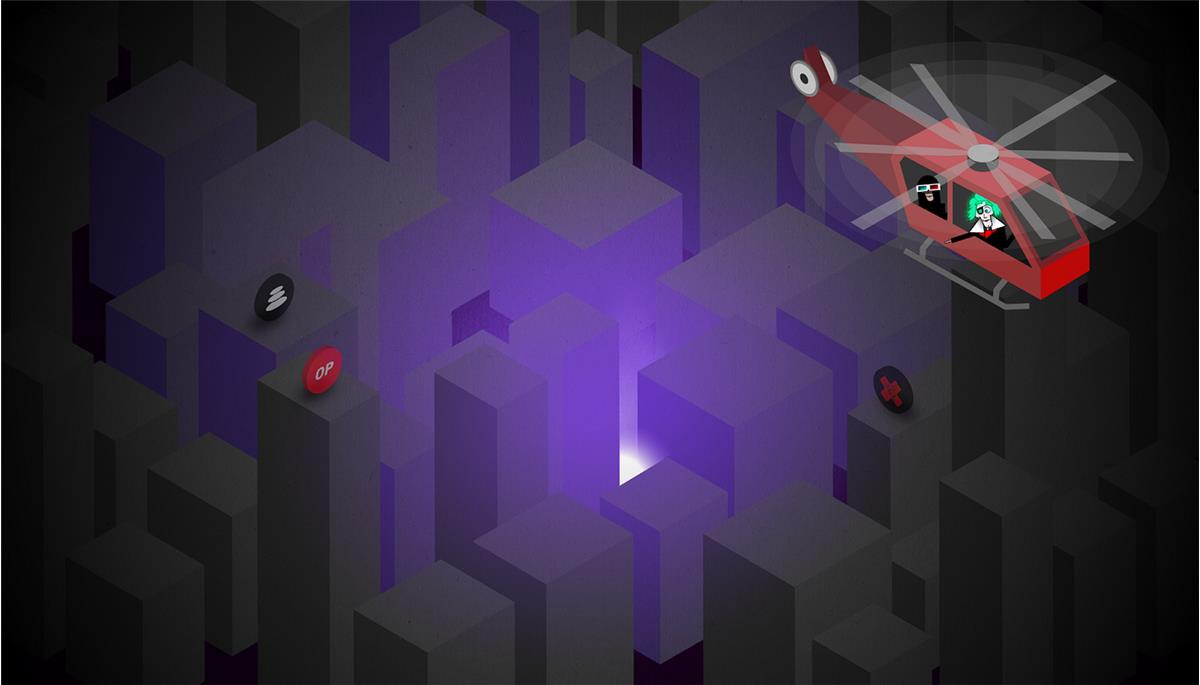 Aura Finance is a liquidity layer built on and connected to the Balancer protocol. Similar to Convex's relationship to Curve, Aura Finance obtains Balancer's native governance token veBAL and plays a critical role in providing additional layers for network participants to build liquidity and incentivize liquidity.
Liquidity providers can stake Balancer pool tokens (BPT) to earn incentives in AURA and BAL; AURA holders can stake and participate in the veBAL voting market, and the protocol can provide voting incentives to effectively incentivize pools with BAL (and AURA) issuance. To date, Aura hosts over 30% of veBAL governance power, enabling it to maximize LP rewards and guide most BAL issuance. There is no doubt that Aura is a key participant in the Balancer ecosystem.
Aura Finance hosts nearly $500 million in total locked value (TVL) on the mainnet and has established and nurtured a series of interconnectivity partnerships between protocols. From the powerful force of liquidity staking tokens and cross-chain infrastructure providers to lending markets and enhanced integrations, Aura has already played an indispensable role in driving growth in the Balancer ecosystem on Ethereum; now, Aura is ready to drive growth on Optimism.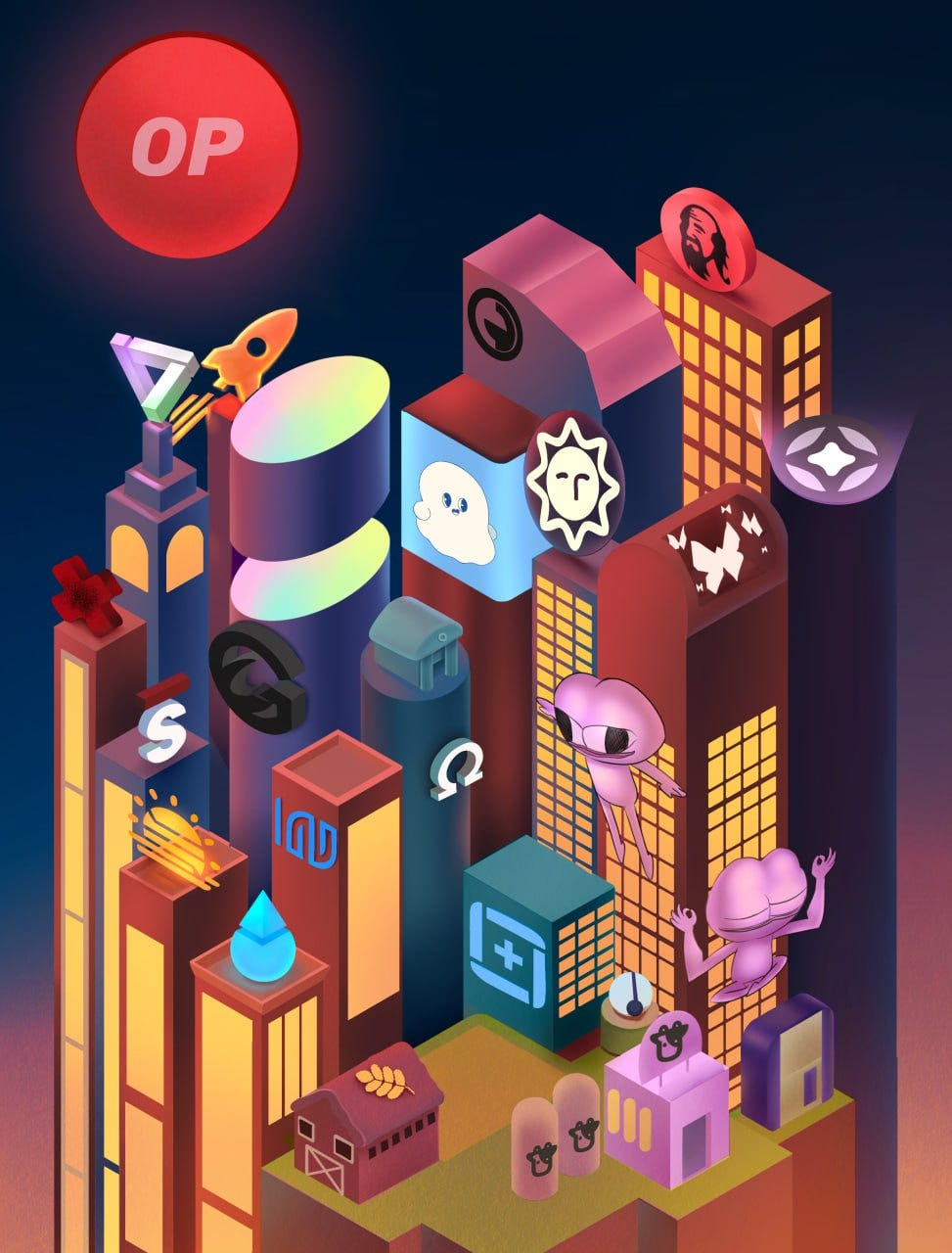 Why Choose Optimism?
Optimism is currently the second-largest scaling solution for Ethereum, with a total locked value of over $835 million. With the recent Bedrock upgrade, Superchain has become a reality. Coupled with the upcoming Base, opBNB chains, and continued development of the OP Stack, Optimism appears to be ready to attract more attention and liquidity. With the launch of Aura, these developments lay the groundwork for deploying Balancer and Beethoven X as core technologies and liquidity hosts on the network.
In particular, over the past year, the liquidity staking token market has grown rapidly, becoming the largest DeFi liquidity category, with a total locked value of $20.754 billion. Transferring liquidity staking tokens to layer 2 networks can provide higher speeds and minimal fees. This is a paradigm of capital efficiency that we believe has the potential to continue to grow. By providing the most efficient liquidity staking technology in DeFi with simplified liquidity and incentive mechanisms, Aura is now ready to accelerate LST growth on Optimism.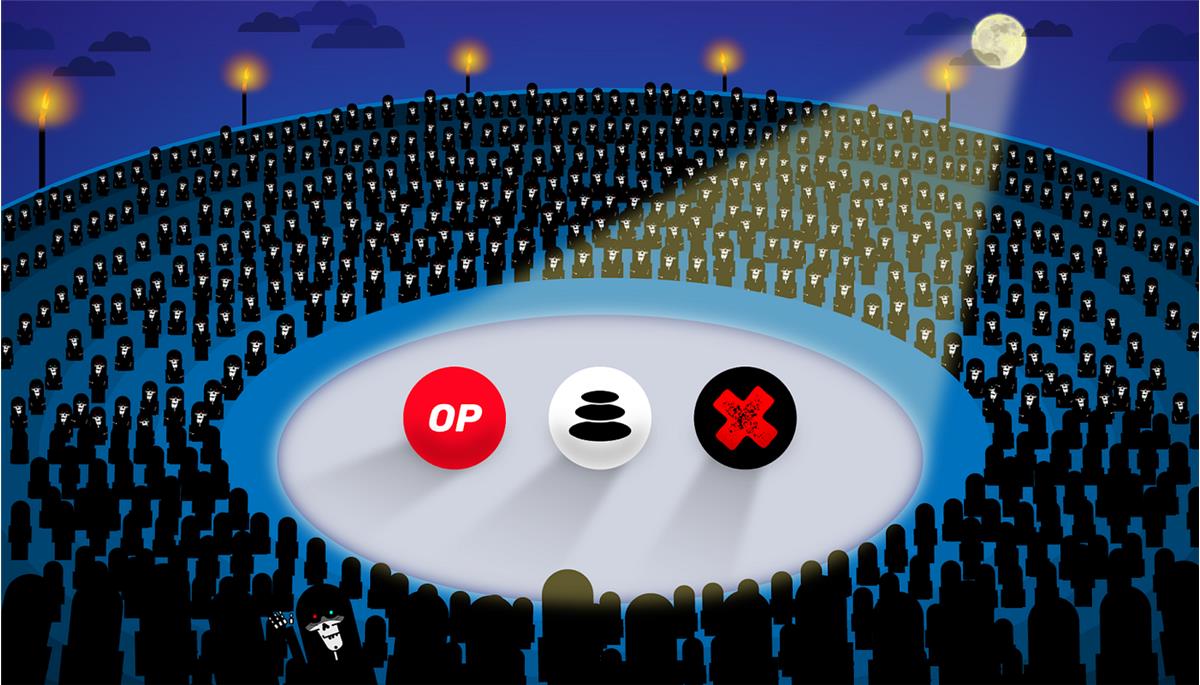 Optimism DEX launched in 2022 is a unique DeFi partnership deployed by Balancer and Beethoven X. Beethoven X is responsible for the front end, while the underlying "native" incentive contract is governed by veBAL and controlled by BAL. Beethoven X's DAO governance subsequently adopted an additional incentive proposal, promising to allocate 50% of its protocol fees to OP, and awarding matching OP grants to Beethoven X's OP, to be distributed as liquidity mining or measurement incentives to the pool.
Since its launch in July 2022, the Balancer and Beethoven X Optimism joint deployment has demonstrated its innovative capabilities, becoming a major provider of LST liquidity, accumulating $60 million TVL by April 2023, and generating approximately $370,000 in protocol revenue. While these metrics are certainly commendable, there is still room for improvement. With the recent appearance of L2 veBAL Boost, there is an opportunity to leverage the upcoming Aura and significantly increase network market share.
As a central hub, Beethoven X, Balancer, and Aura hope to play an important role in promoting Optimism liquidity growth. Users will quickly realize the benefits of this collaborative effort by helping to ignite growth through a new liquidity layer and implementing an efficient flywheel incentive program.
Incentive structure and funding
This unique project, jointly worked on by Beethoven X, Balancer, and Aura, ensures that Optimism liquidity pools are incentivized in the most efficient and sustainable way. Currently, Beethoven X incentivizes liquidity pools using a protocol fee pairing structure. Beethoven X exchanges 50% of its protocol fees for OP, pairs it 1:1 with OP grant funds, and returns it to the liquidity pool in the form of liquidity mining incentives. This approach is designed to significantly increase the rewards issued while maintaining a certain level of sustainability.
With the expected launch of Aura and cross-chain veBAL enhancements, Beethoven X will provide an additional liquidity layer for the Balancer ecosystem, enabling efficient voting markets. Therefore, Beethoven X's current OP grant pairing plan can be transformed to issue BAL and AURA for voting incentives to increase protocol TVL. If the voting market efficiency decreases, the incentive plan can continue to directly distribute liquidity mining incentives on the liquidity pool.
Aura has also proposed an OP grant program that will distribute additional LP incentives or match rewards on Aura's voting market. The protocol aims to use their grant in one of two ways. The first is to match OP tokens with the voting incentives provided by the protocol to vlAURA holders, thus increasing Aura's optimistic voting market and directing a greater proportion of BAL tokens into the optimistic pool. The second is to distribute the OP grant directly to LPs, matched with BAL and AURA incentives at a 1:1 ratio. The specific method will be determined based on efficiency at the time. If the grant proposal is successfully passed, the incentive structure mentioned has the potential to return 100% of the protocol fees as rewards to users.
The Balancer pool has also implemented an effective liquidity flywheel designed to promote growth in its pools. Pools that generate more than 50% of the revenue or 8020 pools have the ability to attain core pool status. From these pools, 65% of the Balancer protocol fee will automatically be provided as voting incentives to the pool to which it belongs. More incentives of course mean more TVL, and with Balancer's innovative technology allowing fees to be charged directly from assets generated by revenue, more TVL is now directly tied to more fees. This creates a closed loop and ignites a perpetual growth flywheel within the Balancer ecosystem.
Currently, only 25% of the protocol fees are being collected on the Optimism DEX, but a restructuring of the Balancer incentive program is currently under discussion. If Aura's OP grant is approved, the proposal would generate a stunning 260% of the protocol fees as liquidity mining incentives (130% without Aura's grant) through a combination of protocol fee collection, OP grant matching, and an efficient voting market strategy.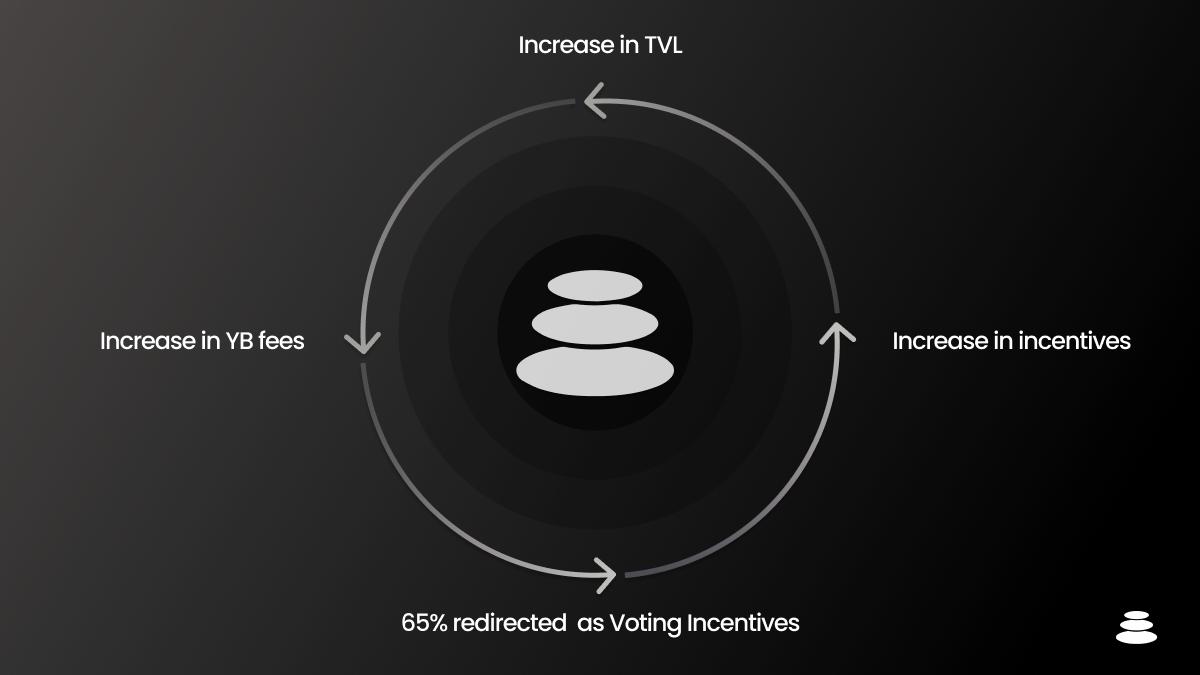 Future Potential
The potential of the second layer, high-performance, super-chain, efficient liquidity flywheel, rich incentive structure, and thriving community, undoubtedly, Aura has prepared for the development on Optimism, and all the launch pools are led by LST or enhanced pools, which will combine some of the most effective features of the Balancer ecosystem with Aura's enhanced liquidity layer to create a core infrastructure that can drive Optimism liquidity growth.
The selected text is an HTML code that displays an image of unknown content from a URL.
Like what you're reading? Subscribe to our top stories.
We will continue to update Gambling Chain; if you have any questions or suggestions, please contact us!