For the encryption market, there are both risks and opportunities. This article is from Decrypt, the original author is André Beganski. Translated by Odaily…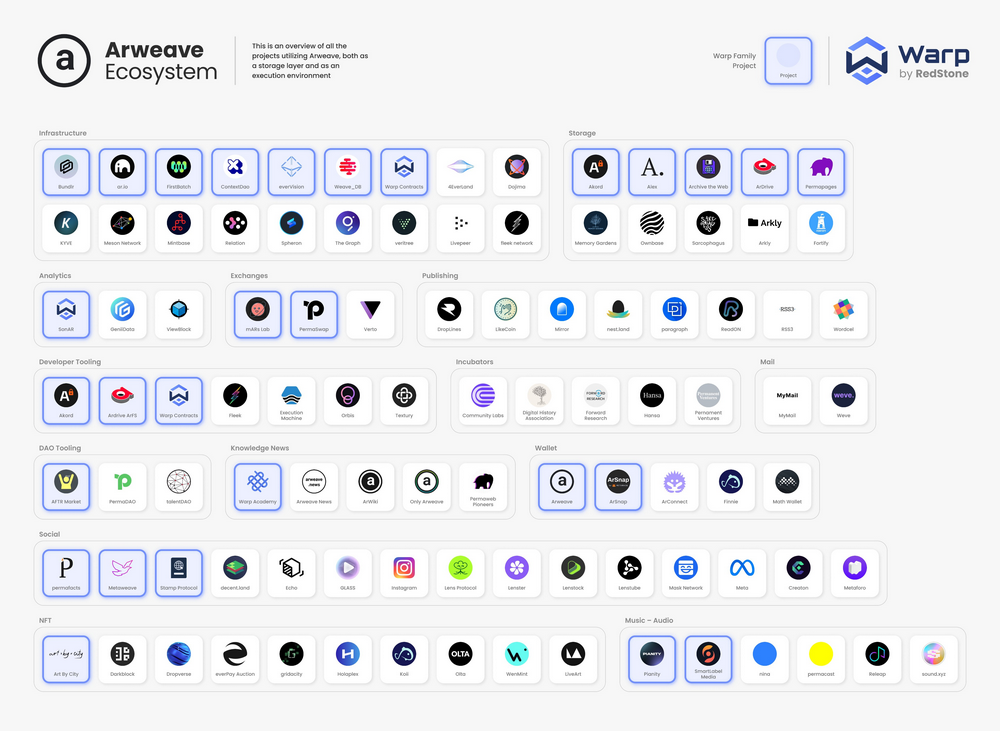 Building an ecosystem on Bitcoin is like doing what can already be done on Ethereum in a clumsy and more expensive way.
Mint Ventures research partner Alex, along with KOL BTCdayu and Yilan from LD Capital US, discussed the necessity, representative projects, reasons for popularity, impact…
Find the right Blockchain Investment for you
Web 3.0 is coming, whether buy Coins, NFTs or just Coding, everyone can participate.
Advertising with us