Is the 68% gap between MATIC's price and ATH a signal to continue falling or a good buying opportunity? Crypto researcher Finish uses 7…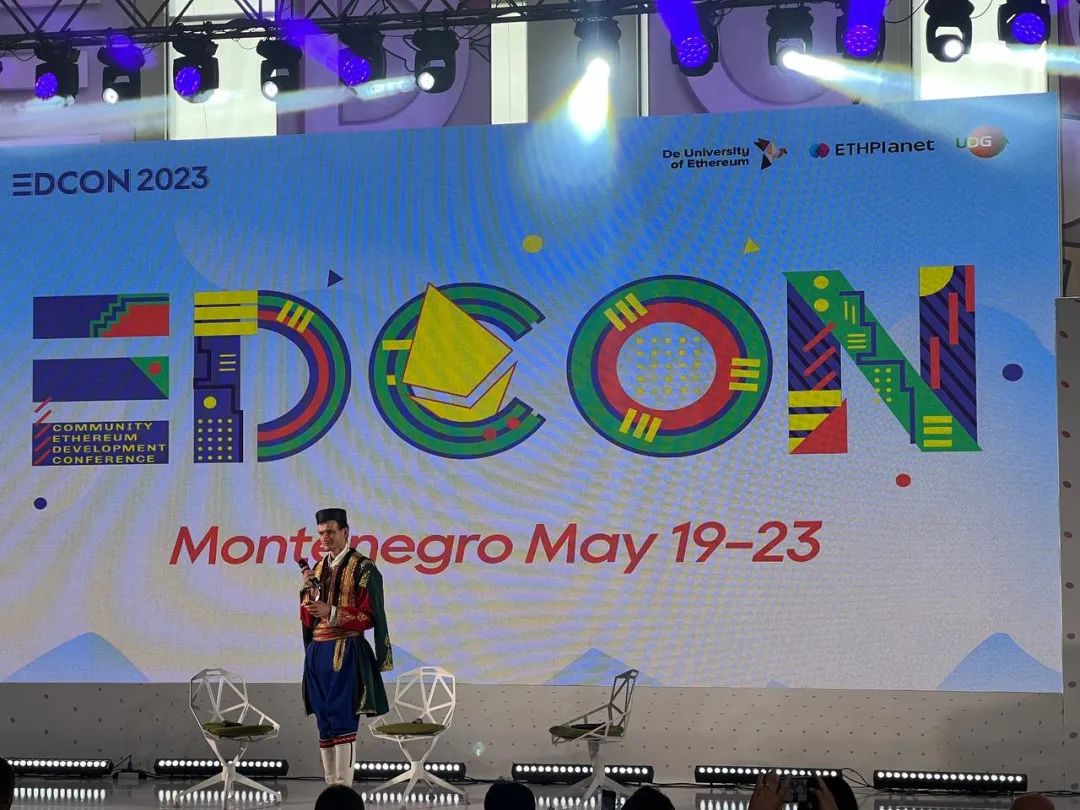 After years of development, Ethereum has gradually encountered a bottleneck period. The lack of scalability has also led to many criticisms.
Find the right Blockchain Investment for you
Web 3.0 is coming, whether buy Coins, NFTs or just Coding, everyone can participate.
Advertising with us