Starting from 2022, ZK has been continuously popular and its technology has made great progress. The projects in the ZK series have also been…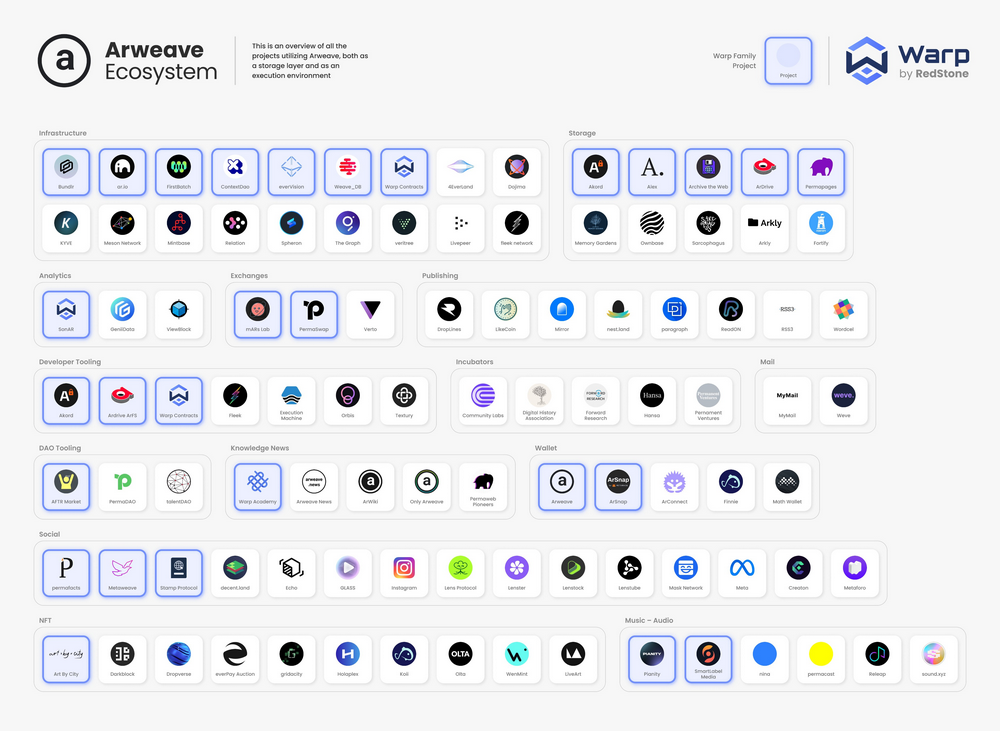 Building an ecosystem on Bitcoin is like doing what can already be done on Ethereum in a clumsy and more expensive way.
Find the right Blockchain Investment for you
Web 3.0 is coming, whether buy Coins, NFTs or just Coding, everyone can participate.
Advertising with us