As the new and old worlds merge, on-chain government bond products are emerging as a testing ground.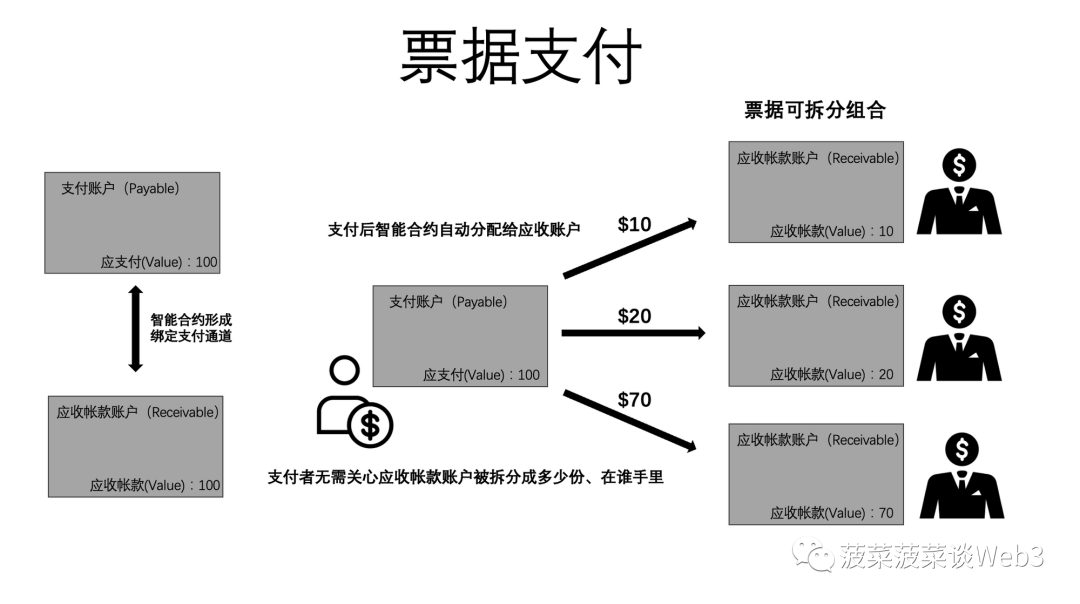 ERC-3525 has shown significant advantages in the future trends of Web3. Whether it is real-world assets (RWA), customer loyalty programs, or gaming and other…
Find the right Blockchain Investment for you
Web 3.0 is coming, whether buy Coins, NFTs or just Coding, everyone can participate.
Advertising with us