What important trends and potential projects emerged at the Ethereum Black Summit, which closed this week? The US two-party debt limit negotiations have made…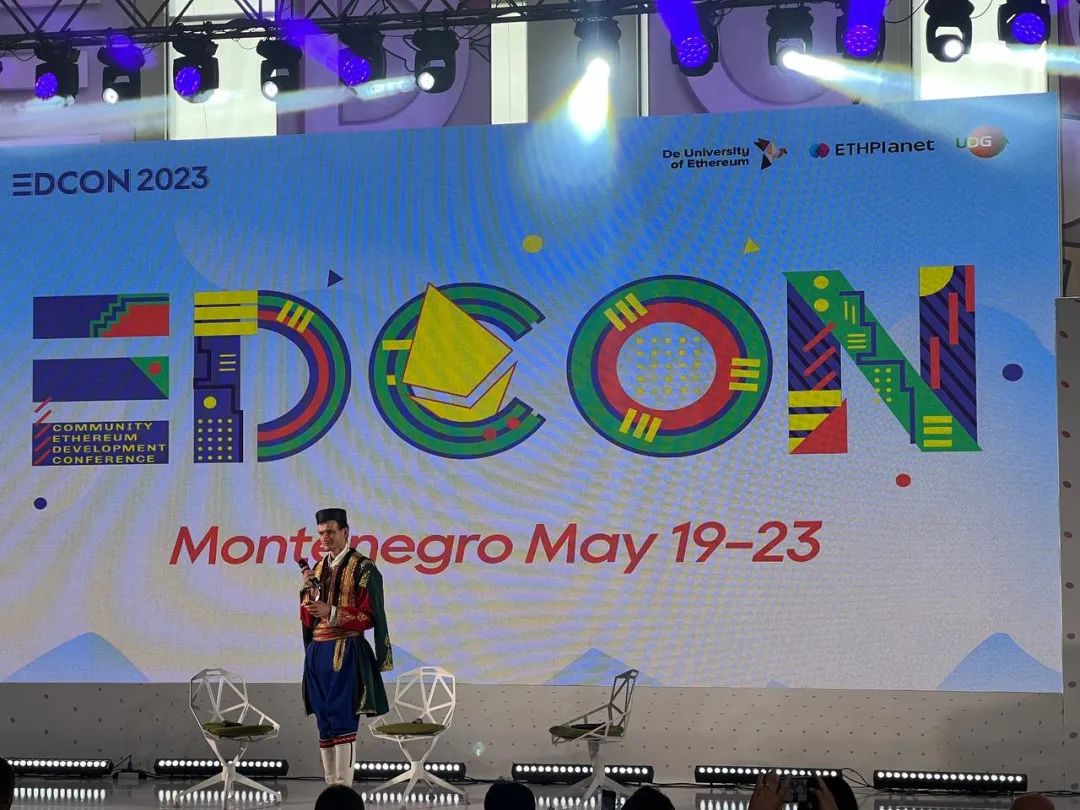 After years of development, Ethereum has gradually encountered a bottleneck period. The lack of scalability has also led to many criticisms.
Find the right Blockchain Investment for you
Web 3.0 is coming, whether buy Coins, NFTs or just Coding, everyone can participate.
Advertising with us