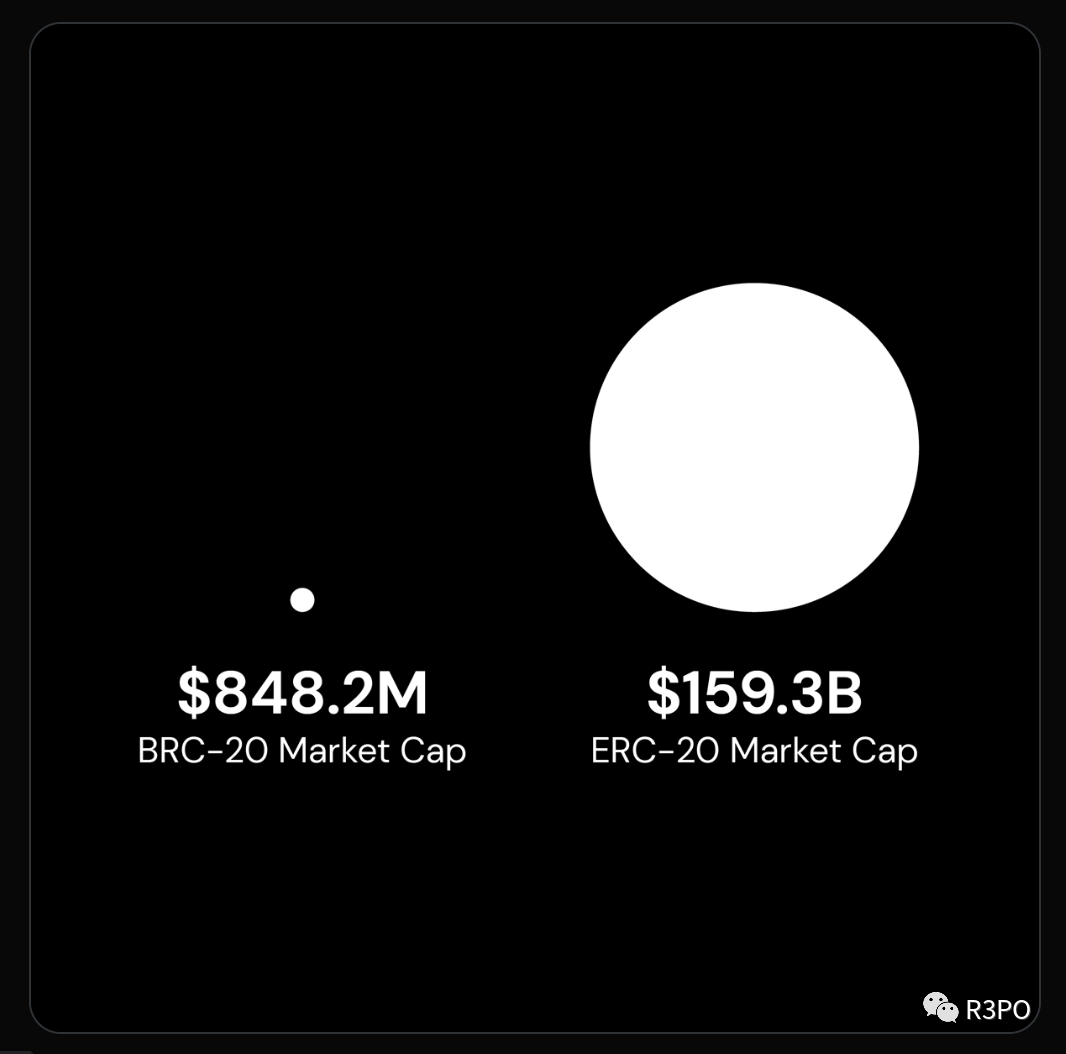 Is it the era of Satoshi's valuation or just self-entertainment in the bear market? R3PO takes a cautious attitude towards this, but please keep…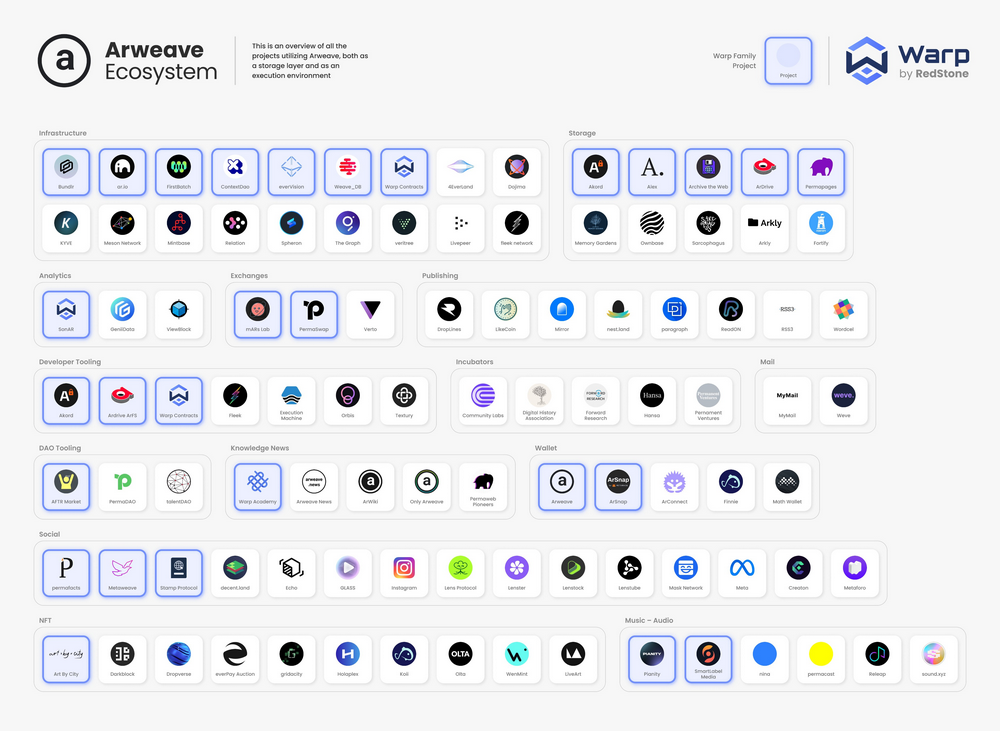 Building an ecosystem on Bitcoin is like doing what can already be done on Ethereum in a clumsy and more expensive way.
Find the right Blockchain Investment for you
Web 3.0 is coming, whether buy Coins, NFTs or just Coding, everyone can participate.
Advertising with us