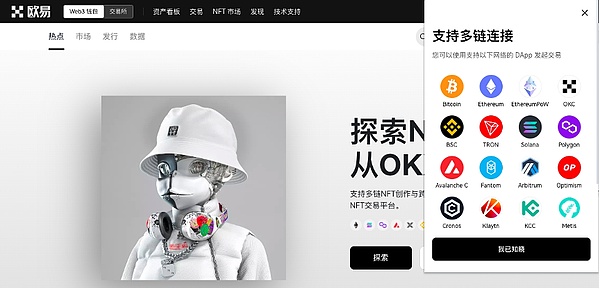 Introduction The future of Web3 must be multi-chain, the next cycle of the narrative, but also around the chain of high-quality applications built up…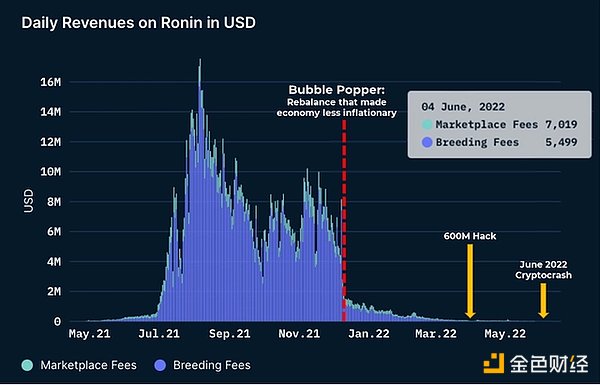 Whether web 3.0 games can be turned into healthy ones? How to break through the current difficulties and achieve a longer-term development?
Find the right Blockchain Investment for you
Web 3.0 is coming, whether buy Coins, NFTs or just Coding, everyone can participate.
Advertising with us