What happened in Podgorica, Montenegro after EDCON 2023?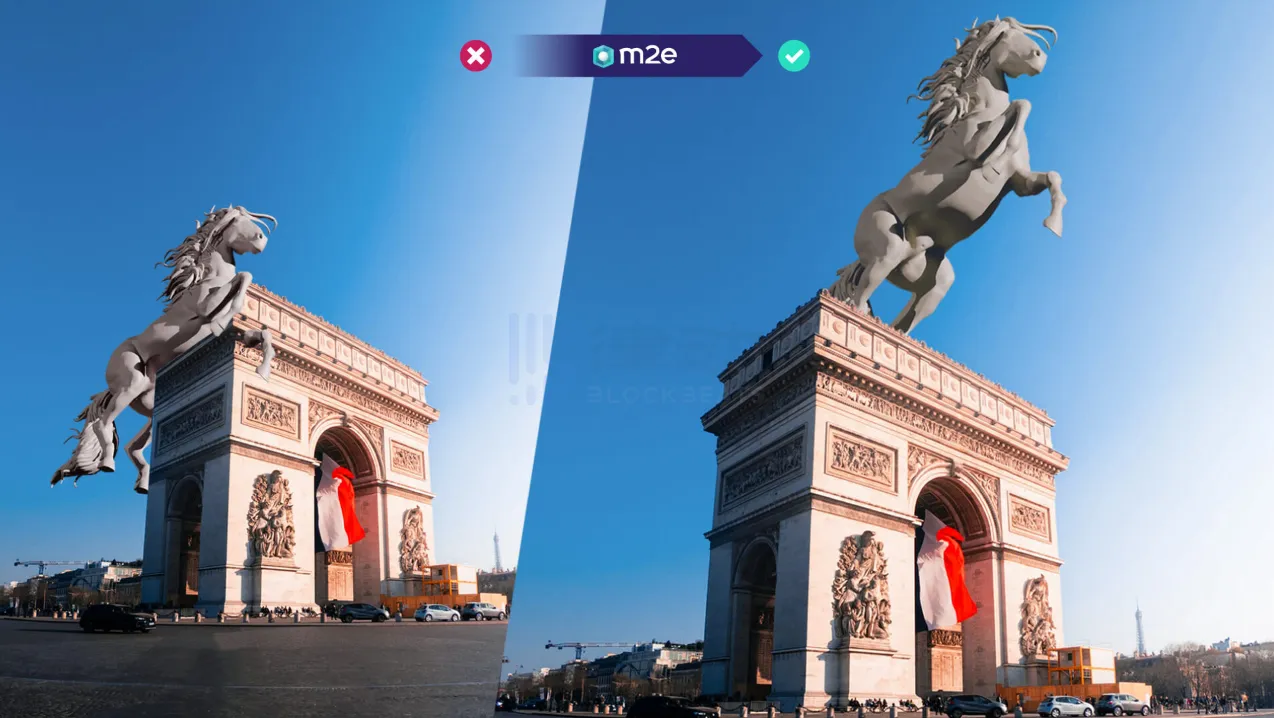 With the expected release of the Apple MR headset, Render Network (RNDR) has quietly risen over 30%, reaching a recent high. This article will…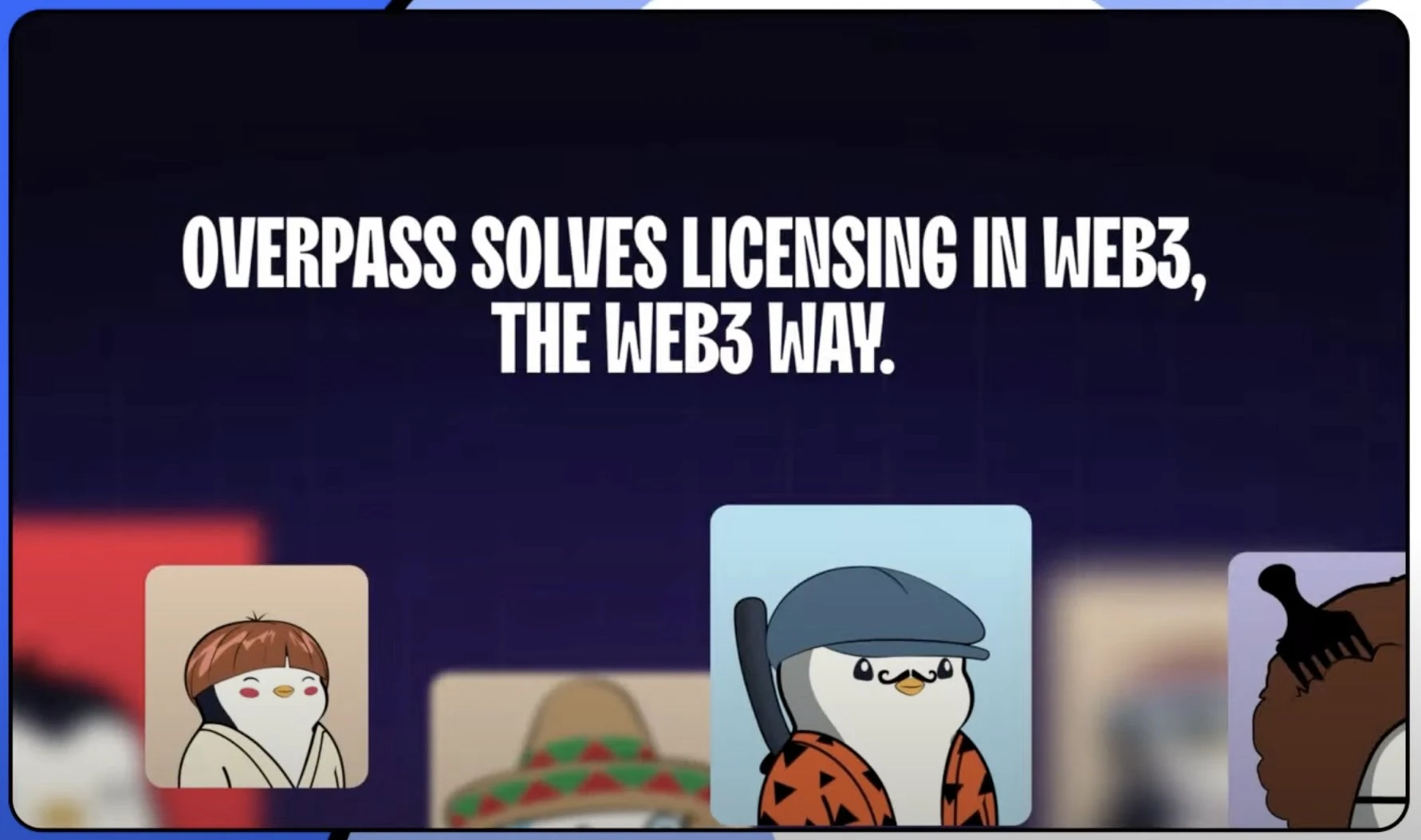 On May 18th, Pudgy Penguins released Pudgy Toys and Pudgy World, gradually expanding their consumer base through IP derivatives and casual games.
Find the right Blockchain Investment for you
Web 3.0 is coming, whether buy Coins, NFTs or just Coding, everyone can participate.
Advertising with us