1. Macro Liquidity
Monetary liquidity is tightening. The market consensus expects the Federal Reserve to not raise interest rates in September and to start cutting rates next year. The latest increase in the U.S. Treasury's debt issuance plan will have a significant impact on Q4 liquidity. The U.S. dollar index rebounded, supported by tightening liquidity. U.S. stocks ended their uptrend and began a weekly level adjustment. The cryptocurrency market trend is opposite to that of U.S. stocks and is more affected by spot ETF news.
2. Market Overview
Top 100 market cap gainers:

This week, the market has been trading in a narrow range, with volatility hitting a historical low. There are no obvious highlights in the market, and malicious funds have repeatedly forced the sale of altcoins. Opportunities are mostly in small coins on the chain. The market hotspots are trading robots and gambling.
RLB: RLB, a gambling platform, has repurchased and destroyed 1.7 billion out of 5 billion tokens. In the future, 10% of gambling revenue, 20% of lottery revenue, and 30% of contract revenue will be repurchased and destroyed every day, totaling approximately $200,000 in repurchases per day. RLB's current profitability exceeds Uniswap, with annual revenue of $600 million and profit of $350 million, with a market cap of approximately $800 million.
MC: The gaming guild has rebounded due to YGG's short squeeze. MC has a total market cap of $150 million and $100 million in treasury cash, making it relatively cheap.
AIMBOT: The trading robot AIMBOT will automatically buy new coins in the first two blocks and avoid price manipulation. 75% of the profits will be used for dividends, and there is also a 5% trading tax. In the future, the number of robots will increase from 1 to 5, speeding up the money-making process.
3. BTC Market
1) On-chain Data
BTC volatility is decreasing, indicating a possible long-term consolidation phase. Looking back at history, during the bull and bear transition period before the market broke through the -50% decline line, both the 15-16 and 19-20 cycles experienced a 6-month period of boring consolidation, which may indicate a similar situation in the future. During these cycles, the initial bottom rebound was very strong but led to long-term oscillation and consolidation.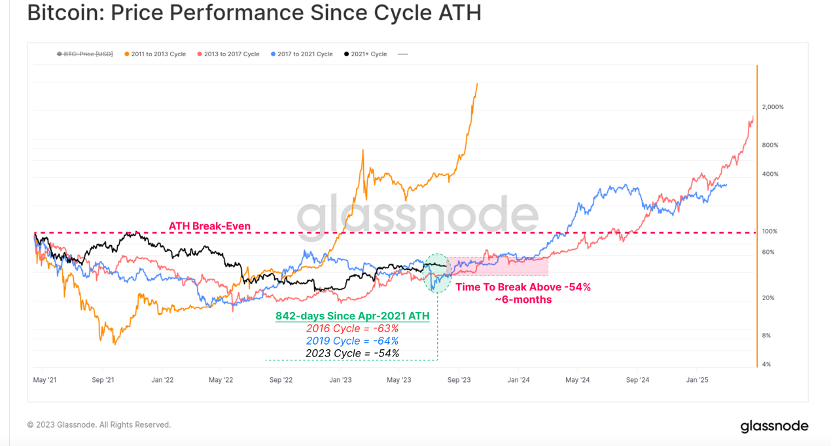 The outflow of stablecoins continues. This is mainly due to the recent issuance of $100 billion in U.S. bonds, with a risk-free interest rate of 5.3% for one-year U.S. bonds, far higher than the on-chain DeFi yield.

The long-term trend indicator MVRV-ZScore is based on the overall market cost and reflects the overall profitability of the market. When the indicator is above 6, it is in the top range; when the indicator is below 2, it is in the bottom range. MVRV falling below the key level of 1 indicates that holders are generally in a loss state. The current indicator is 0.67, entering the recovery phase.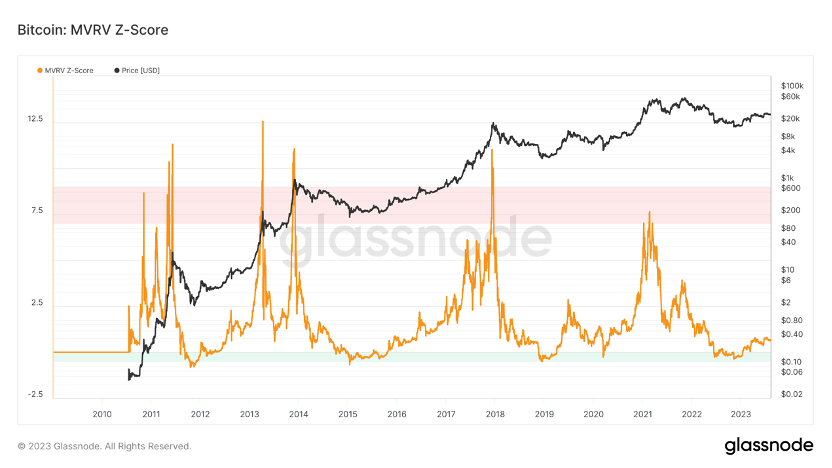 2) Futures Market
Funding Rate: The rate is neutral this week. The rate is 0.05-0.1% for long positions, indicating a short-term market top; the rate is -0.1-0% for short positions, indicating a short-term market bottom.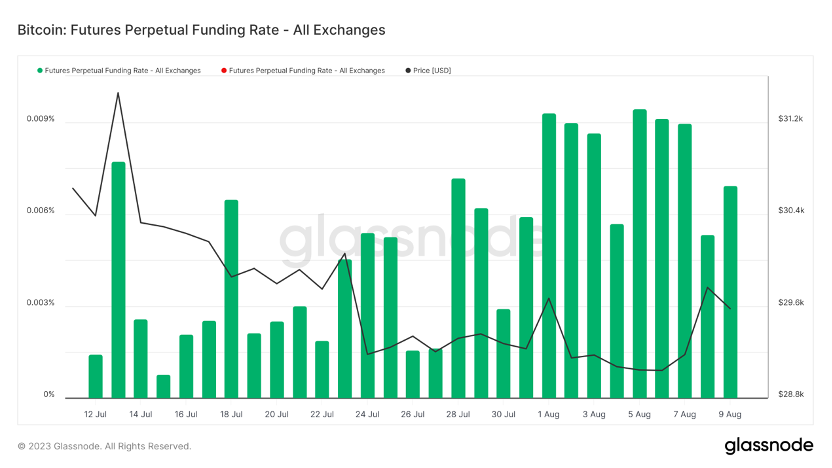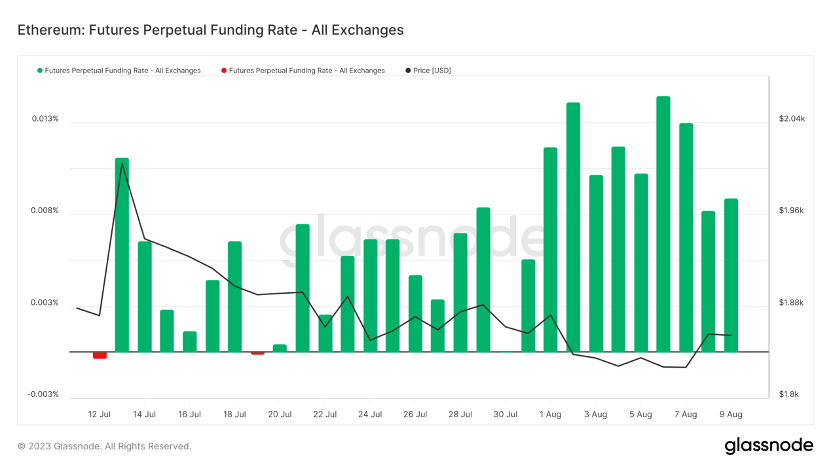 Open Interest: The total open interest has increased this week, indicating the entry of main players.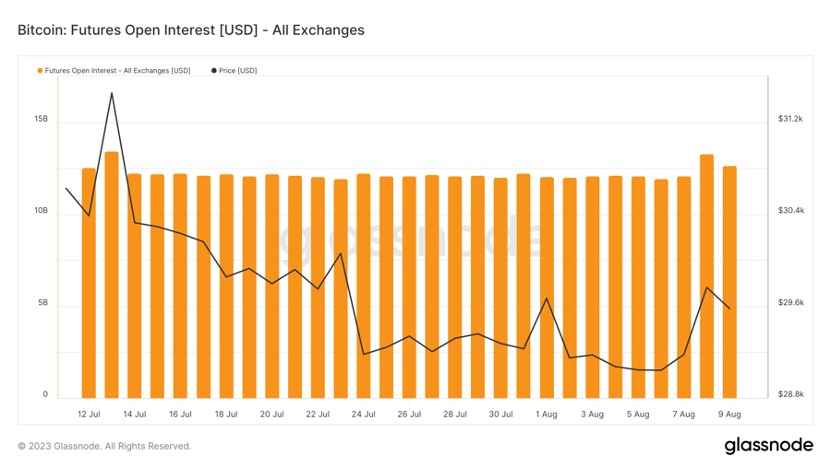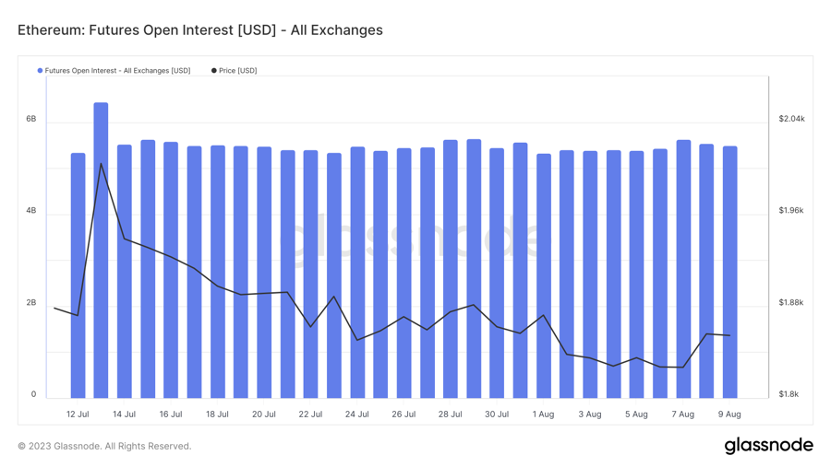 Long/Short Ratio: 1.2. Market sentiment is neutral. Retail sentiment is usually a contrarian indicator, with a level below 0.7 indicating panic and a level above 2.0 indicating greed. The long/short ratio data fluctuates greatly, which weakens its reference significance.

3) Spot Market
BTC has risen this week but has not yet broken through the previous high. Volatility is expected to return soon as there is an 80% chance that the BlackRock BTC spot ETF will be approved this year. However, the SEC is likely to delay the decision on the application, as the SEC chairman seems to have not changed his views on cryptocurrencies. This delay may prolong the short-term downward trend of BTC.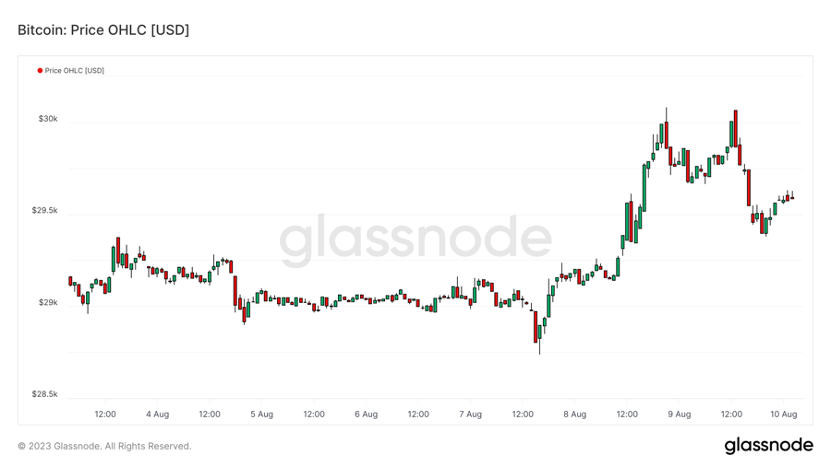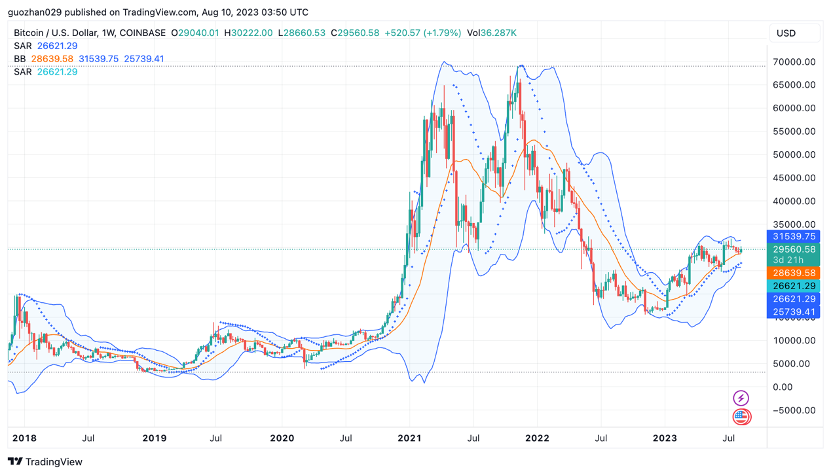 Like what you're reading? Subscribe to our top stories.
We will continue to update Gambling Chain; if you have any questions or suggestions, please contact us!