8.2-3
World BlockChain Summit
Singapore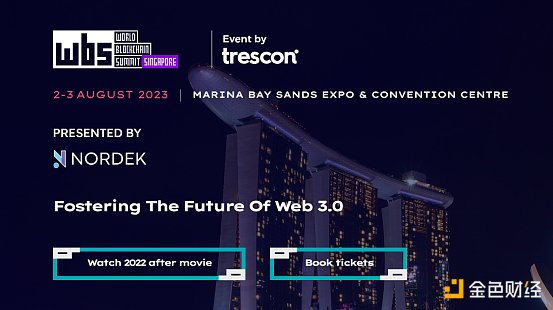 WBS is the world's longest-running summit series focused on blockchain, cryptocurrency, and Web 3.0. Since its establishment in 2017, it has held more than 20 versions in 11 countries/regions, striving to create the ultimate network and transaction flow platform for the Web 3.0 ecosystem. Each event brings together global leaders and emerging startups in the field, including investors, developers, IT leaders, entrepreneurs, government agencies, etc.
8.8
LianGuai Salon · Crypto New Cycle, New Narrative
Beijing, China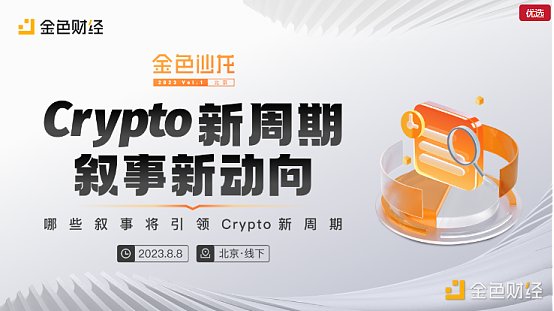 LianGuai Salon is an offline web3 industry communication activity hosted by LianGuai. By creating an open platform, participants are free to exchange views, explore innovative possibilities, and guide the industry towards a more open, inclusive, and fair direction. Currently, LianGuai Salon has held hundreds of events in major cities in China such as Beijing, Shanghai, Guangzhou, Shenzhen, as well as well-known countries like the United States, Japan, and South Korea.
8.15
Innovative Technology and Art Development Summit 2023 (ITA2023)
Hong Kong, China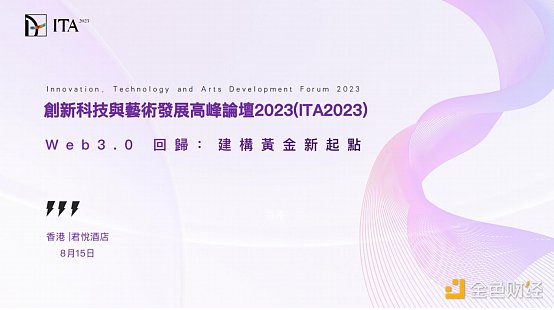 The first "Innovative Technology and Art Development Summit 2023" (ITA 2023) will promote the development of innovative technology and cultural arts in Hong Kong and drive the sustainable growth of the digital economy. The event is organized by Zi Jing Magazine, co-organized by Triangle Technology (Hong Kong) Limited, and supported by LianGuai, OKX, and Techubnews.
8.15-16
ETHToronto Hackathon
Toronto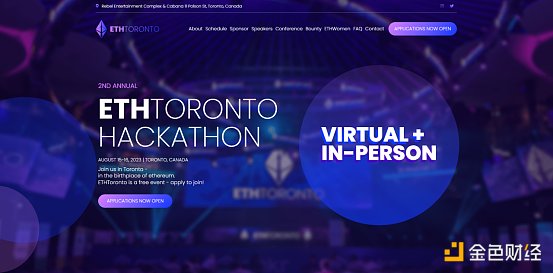 Whether you want to be a hacker, mentor, sponsor, speaker, or volunteer, ETHToronto can meet your needs! All ETHToronto participants can attend the Blockchain Futurist Conference for free ↓↓↓ Visit 3 stages, over 100 speakers, exhibitor booths, outdoor cabanas, and more!
8.15-16
Blockchain Futurist Conference
Toronto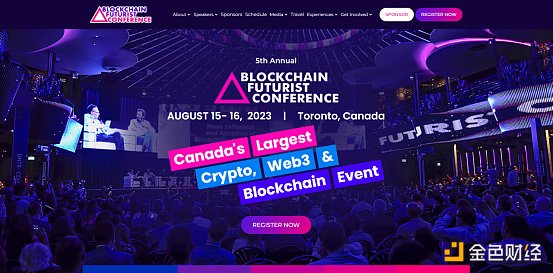 The conference focuses on exploring the future potential and direction of blockchain technology, bringing together the greatest minds in the fields of Web3, cryptocurrency, metaverse, DeFi, GameFi, NFT, DAO, etc. It aims to provide a fully immersive crypto experience through a cryptocurrency-driven market, NFT gallery, cryptocurrency ATMs, and the use of blockchain technology throughout the event.
8.24-25
Coinfest Asia
Bali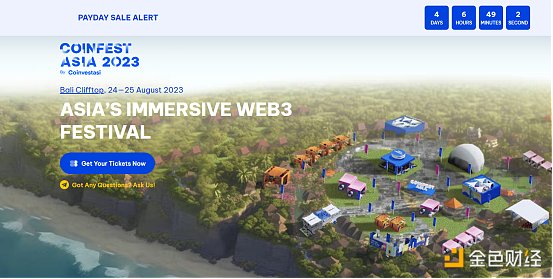 Coinfest Asia is an immersive web3 festival in Asia. Coinfest Asia 2023 brings together the Web2 and Web3 industries to explore real-world insights and valuable connections through an immersive festival experience.
The event takes place at a leisure cliff-top venue in Bali, Indonesia, and its structure will be quite unique, unlike typical conferences, providing a platform for all participants to engage and communicate in a casual environment. Coinfest Asia 2023 is hosted by Coinvestasi, the number one crypto media in Indonesia (Indonesian Crypto Network Company).
8.31
Starknet Summit
San Francisco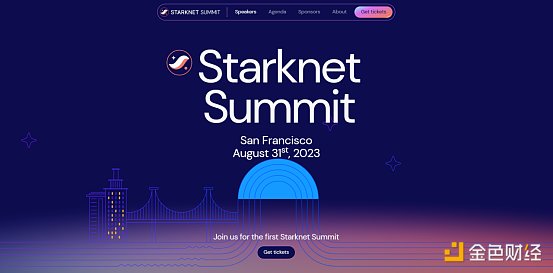 Starknet Hackers' Home is a four-day event with hands-on guidance from the core members of the Starknet community and the first-ever Basecamp on-site course, which is the flagship course of Starknet taught by its creators. At the same time, active students or recent graduates who are blockchain builders and researchers are invited to apply for student scholarships to attend the Starknet Summit held in San Francisco.
8.31-9.3
ETH Warsaw
Warsaw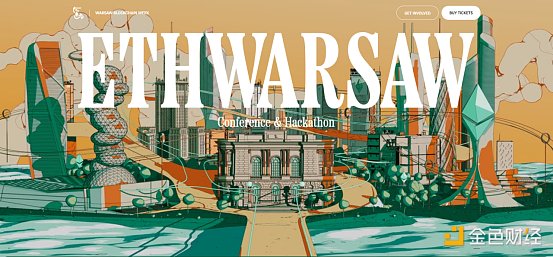 ETH Warsaw is a community-led grassroots conference and hackathon organized by active members of the Web3 community working for blockchain-focused companies around the world.
ETH Warsaw is the largest Web3 conference and hackathon in Central and Eastern Europe, aiming to bring together developers, researchers, and enthusiasts of the Ethereum ecosystem to exchange ideas, promote adoption, and drive a decentralized and privacy-centric future.
Like what you're reading? Subscribe to our top stories.
We will continue to update Gambling Chain; if you have any questions or suggestions, please contact us!