Compiled by: Blockchain Knight
BlackRock continues its active expansion worldwide, establishing a joint venture with India's Jio Financial Services. Both parties will initially invest $150 million each in their new platform, which will provide investment services.
According to the Financial Times, BlackRock is seeking to leverage the growing popularity of digital assets in India to expand its reach.
BlackRock recently applied for approval of a spot BTC ETF, in which few other asset management companies can compete in this market.
Jio is owned by billionaire Mukesh Ambani. According to the Financial Times, the company has been looking for new partners since its separation from Ambani's other joint venture, Reliance Industries Conglomerate.
Regardless of Jio's motives, this move will undoubtedly leave a deep impression on many, as it is the latest step in BlackRock's comprehensive development plans in Asia and globally.
Just on Monday, it was reported that BlackRock appointed two executives to oversee its expansion in China and Singapore.
Mandy Lui serves as Head of Wealth Management for Greater China, covering Hong Kong, Taiwan, and mainland China, while Dennis Quag serves as Head of Wealth for Singapore.
These appointments help consolidate BlackRock's dominant position globally, benefiting from its active business in 36 countries and regions.
Last week, BlackRock announced that Amin Nasser, the executive of Saudi Aramco, has become its newest board member.
As the head of Saudi Aramco, Nasser has significant influence in an industry that many believe has damaged much of the world's natural environment. Therefore, many journals and websites have made sarcastic comments about his joining the board of this company.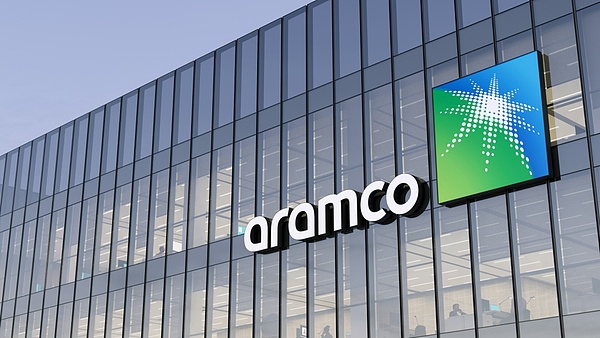 A headline in Business Insider sums up the reaction of many: "BlackRock may no longer be 'woke' as the asset management company allows an oil company CEO to join its board."
Business Insider also mentioned, "BlackRock's decision on Monday to appoint the CEO of Aramco as a board member provides more ammunition for critics, suggesting that the company may not have the social conscience it claims."
This controversy, along with recent scandals and legal disputes, may weaken any reputation that BlackRock hopes to gain from its latest cross-border alliance.
If the asset management company, as many people expect, obtains SEC approval in the coming weeks or months, the marketing of its spot BTC ETF may become much more complicated.
Like what you're reading? Subscribe to our top stories.
We will continue to update Gambling Chain; if you have any questions or suggestions, please contact us!