Author: @Flowslikeosmo; Compilation: Plain Language Blockchain
Binance Labs has been investing like crazy in 2023. This behemoth of a venture capital company valued at $9 billion is known for achieving 200x returns. Let's take a look at their most exciting investments in 2023.
Binance Labs is the venture capital arm of Binance and has made significant progress since 2018.
They have over $9 billion in assets, invested in over 200 projects, and achieved 200x returns during their tenure.
Here are their bets for the next cycle.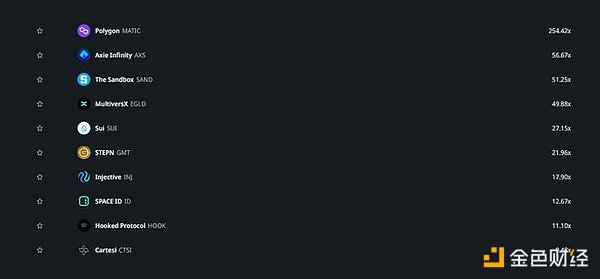 1. @Neutron_org $NTRN
Neutron is a sovereign chain in the metaverse ecosystem. It leverages the "replication security" of the Cosmos ecosystem's chain-interoperable security features. With Neutron, developers can launch smart contracts in an interoperable, secure, and neutral environment.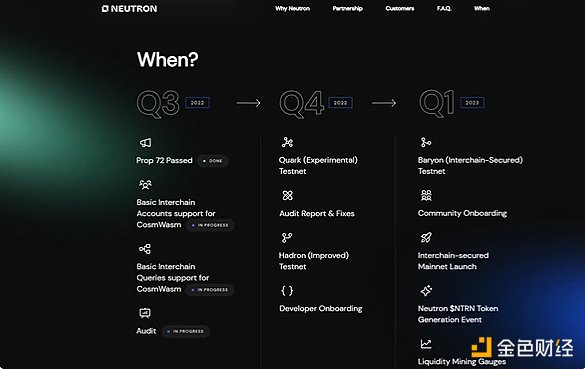 Binance announced $10 million in funding for Neutron. The biggest catalyst is the upcoming integration of @LidoFinance into Cosmos. This will be a huge milestone as it brings LSD and new LSD products, injecting liquidity into the ecosystem.
2. @mavprotocol $MAV
Maverick is developing efficient DeFi infrastructure. Its dynamically allocated AMM is more effective in utilizing liquidity than traditional centralized liquidity AMMs.
Due to this efficiency, Maverick has grown to have $41 million in TVL.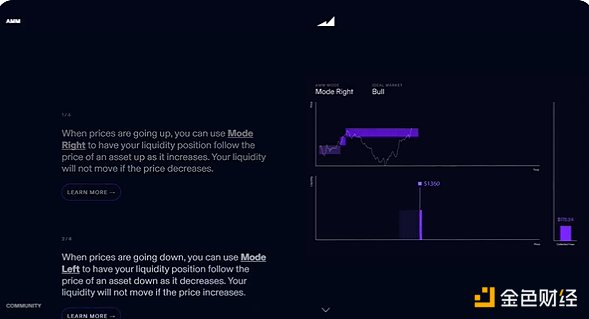 @mavprotocol will implement the VE model for $MAV tokens, which is critical for attracting LST liquidity.
As more protocols launch on Maverick, they will compete for liquidity, requiring them to obtain veMAV for governance control. This creates value accumulation for $MAV.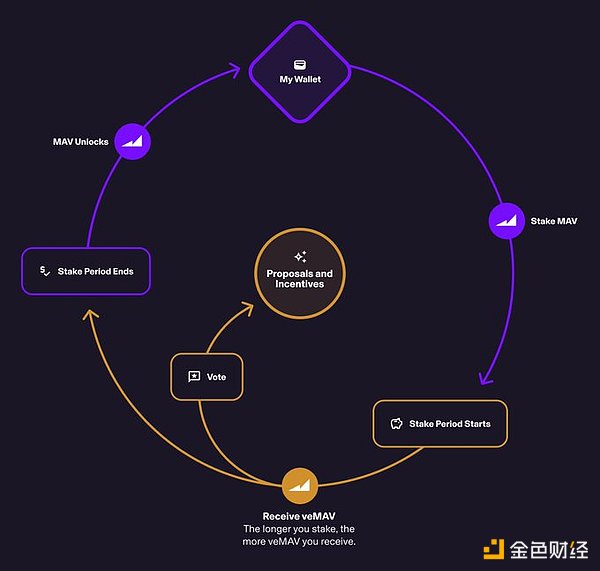 3. @PolyhedraZK
Polyhedra is building Web3 infrastructure focused on interoperability, scalability, and privacy through advanced zero-knowledge proof technology.
Their recent collaboration with @LayerZero_Labs will expand the scope of zero-knowledge proof cross-chain.
Polyhedra Network has raised $10 million from Binance and Polychain Capital. Their development roadmap includes integration, as their goal is to integrate their zkBridge and SDK into other networks.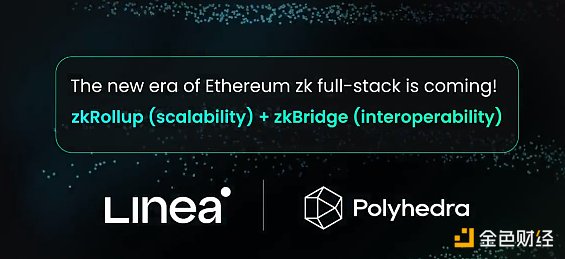 4, @mindnetwork_xyz
Mind Network is building a fully encrypted network to protect all data, smart contracts, and AI on Web3.
Mind's zero-trust data lake allows end-to-end encryption and access control for all decentralized services and nodes, enhancing security.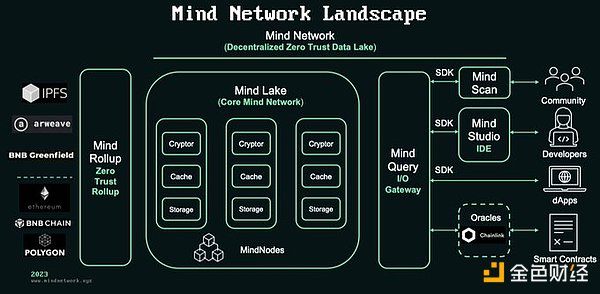 Although they have not yet received funding from Binance at the time of writing, Mind has been selected for the fifth season of Binance Labs incubator program, which supports the development of projects.
Their roadmap looks full of feature releases, with a token expected to launch in Q3 2023.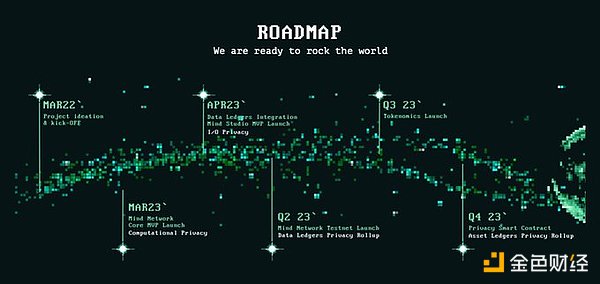 5, Gomble $CRT
Gomble is a blockchain-based game developer and a subsidiary of South Korean casual mobile game publisher 111Percent.
Their first game, @rumbystars, is a social game that allows people to compete in various tournaments for prizes.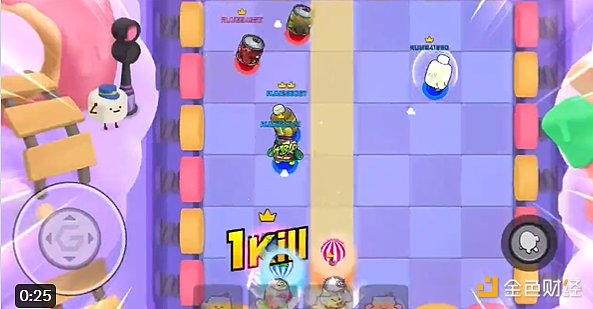 Binance recently announced seed round investment in Gomble. The market size of the gaming industry is expected to reach $24.97 billion by 2027.
With Gomble expanding into North America, Binance is positioning themselves in this market.
As one of the largest entities in the cryptocurrency industry, Binance has a deep understanding of market trends. Their main focus is on interoperability, efficiency, and how to successfully bring the next 100 million users into the world of cryptocurrency.
Like what you're reading? Subscribe to our top stories.
We will continue to update Gambling Chain; if you have any questions or suggestions, please contact us!